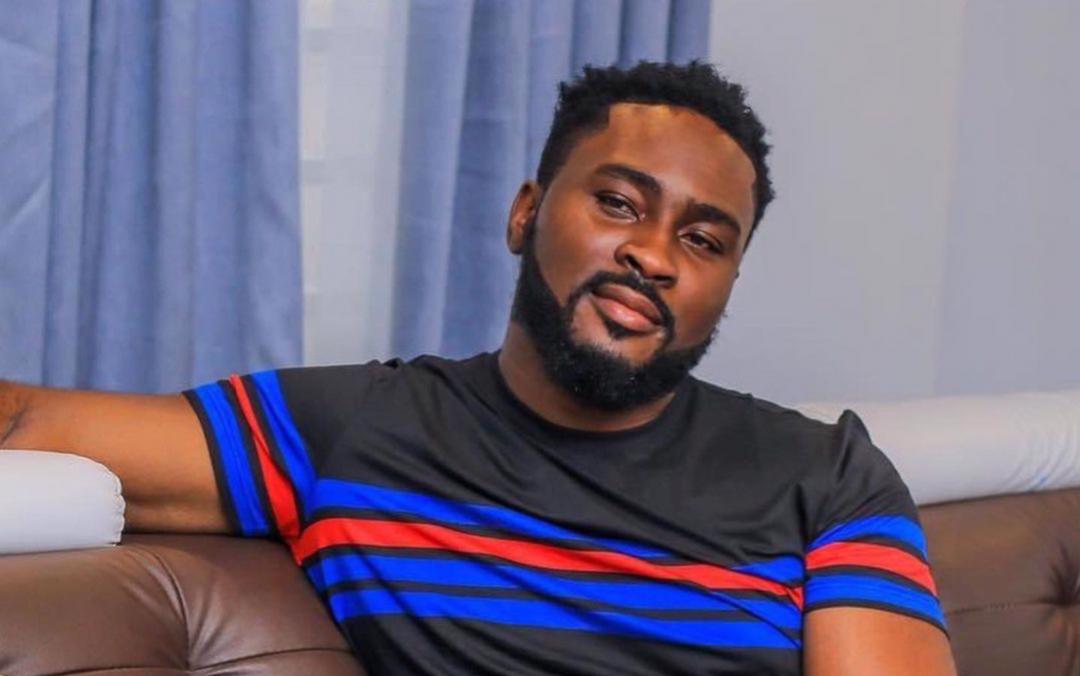 Big Brother Naija season 6 contender, Pere's management team have responded with a statement debunking rumours that the housemate was guilty of domestic abuse.
Pere's team put out the statement after reports from certain sources shared stories where the BBNaija housemate was guilty of domestic abuse. The statement was shared via his official Instagram page on Friday, the 20th of August 2021.
Certain news sources put out pictures of Pere and a former colleague (who is "happily married") and painted him as an abusive husband. Pere's team debunked the rumours, calling them false. They said the BBNaija housemate had never been violent in his life and the rumours not only affects him but also the innocent friend who is just supporting him. They wrote;
Over the past week, a number of media outlets published materials containing false allegations that aim to damage the reputation of PERE. In those publications, he was falsely accused of being abusive in his personal life. They attached a false image of an individual just to make their case look legit,. The said materials make baseless speculations as to who Pere is as an individual. Pere has never been violent all his life and the image being portrayed was a picture with his friend, a colleague who's happily married. These types of false information doesn't affect Pere alone but the innocent friend who's just showing support to him.
READ ALSO: Pere's Management Says Clash With WhiteMoney Was Not Bullying | READ STATEMENT
The statement on the domestic abuse allegations will be the first time Pere's team will be releasing a statement in his time in the BBNaija house. He was involved in a confrontation with fellow housemate, WhiteMoney recently which required his team to drop a statement.
READ THE STATEMENT BELOW: