BBN All-Stars: Pere swears to never end fight with Alex
SHARE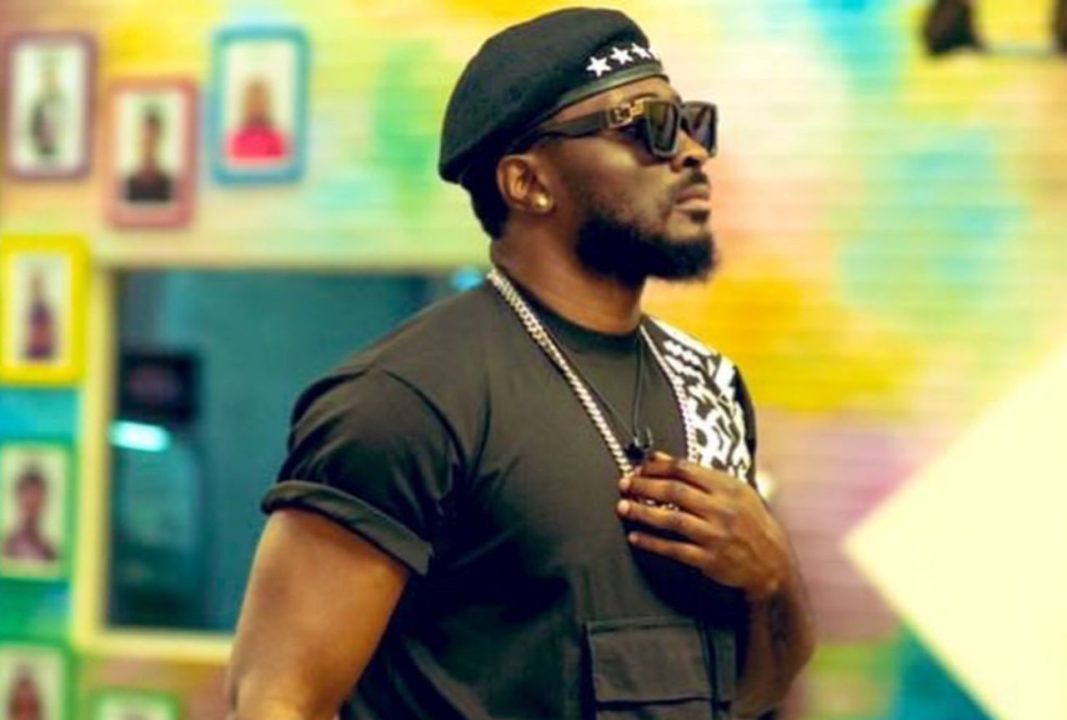 Pere and Alex had a major feud in the Big Brother house a few weeks ago.
During an interview of 21 questions with Miracle OP via Sabi Radio, former Big Brother Housemate Pere was asked if he could ever see himself having a seat down with Alex to settle their issues to which he responded that he would rather sit with the devil. Pere explained the entire altercation with the bed issue and Alex.
The General as he is popularly called claimed that Alex started a campaign to ruin his character. "There were several moments when Alex was provoking and goading me", stated Pere. When asked by Miracle Op if he would sit down with Alex as a man of Peace, he said "I would avoid a seat down. Even if Jesus came. I'd rather sit down with the devil than sit down with Alex. Let everyone stay where they are at. No grudges just avoid me."
One very prominent altercation that occurred during the eighth season was between Pere, Doyin and Alex. Pere and Alex fiercely clashed over a bed space while living in the Big Brother house, and in the heat of the argument, Pere angrily evicted Alex from the bed she was occupying. This is not Pere's first time with being physical with housemates or showing bouts of anger. Earlier Pere had smashed the wall of Big Brother's house during a tensioned argument with Doyin. Both of them received strikes.
Also Read: BBNaija All-Stars: Pere punches the wall while arguing with Doyin
Pere maintained his position on the matter, requesting that no negative energy be brought into the situation. Pere has also recently feigned ignorance over knowing who Alex is.