AKA 22-year-Old fiancée, Anele Tembe Dead, After Cape Town Building Fall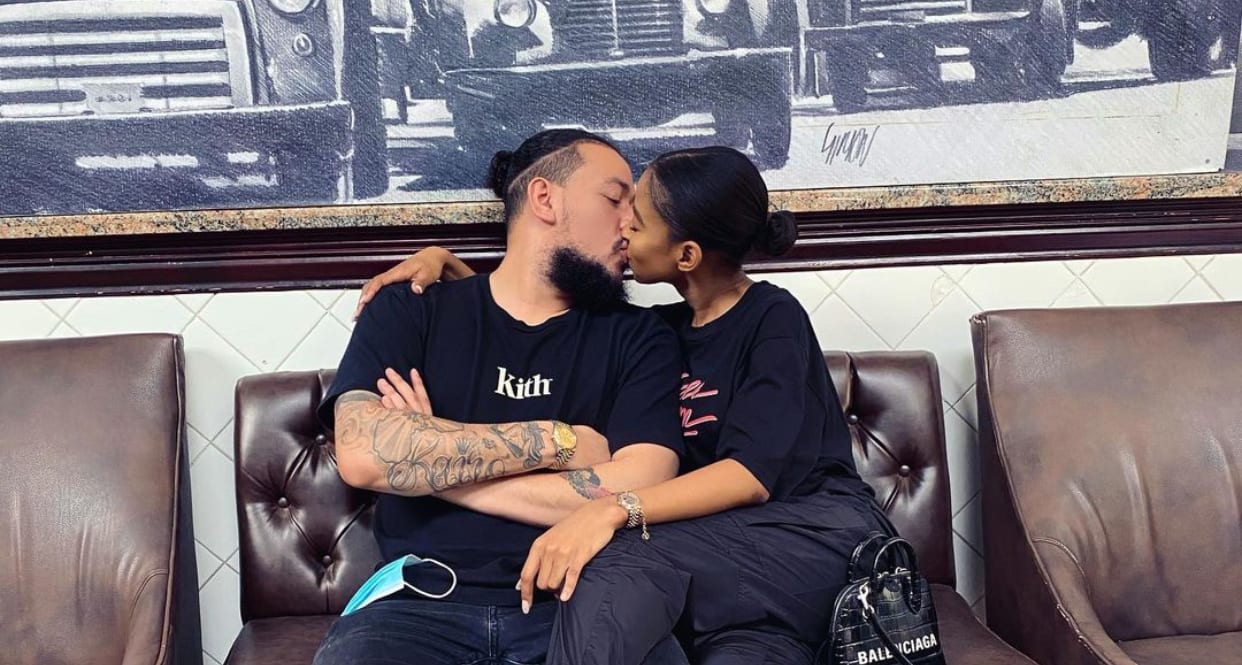 South African rapper, AKA has lost his fiancée, Anele Tembe after she reportedly fell from the 10th floor of the Pepper Club in Cape Town.
According to a press statement released by the Tembes and Forbes (AKA's family), Anele Tembe's death occurred on the 11th of April 2021. The statement below;
"It is with the deepest regret that we, the Tembe and Forbes families, sadly confirm the untimely passing of our beloved daughter, sister, fiancé, and daughter-in-law, Anele Tembe (22). Anele tragically passed on in the early hours of this morning, Sunday 11 April 2021."
Both families are in disbelief and still coming to terms with her death.
"We are still in shock and are dealing with our emotions and are currently inconsolable. At this hour of our grief, we humbly request that our families be given privacy and time to heal," they wrote in the statement.
There was a hint that AKA proposed to Anele in February 2021 when he shared a picture of a diamond engagement ring on her finger with a 'she said "Yes" caption'.