Afrovibes Radio & NotJustOk Partner To Share Exclusive Content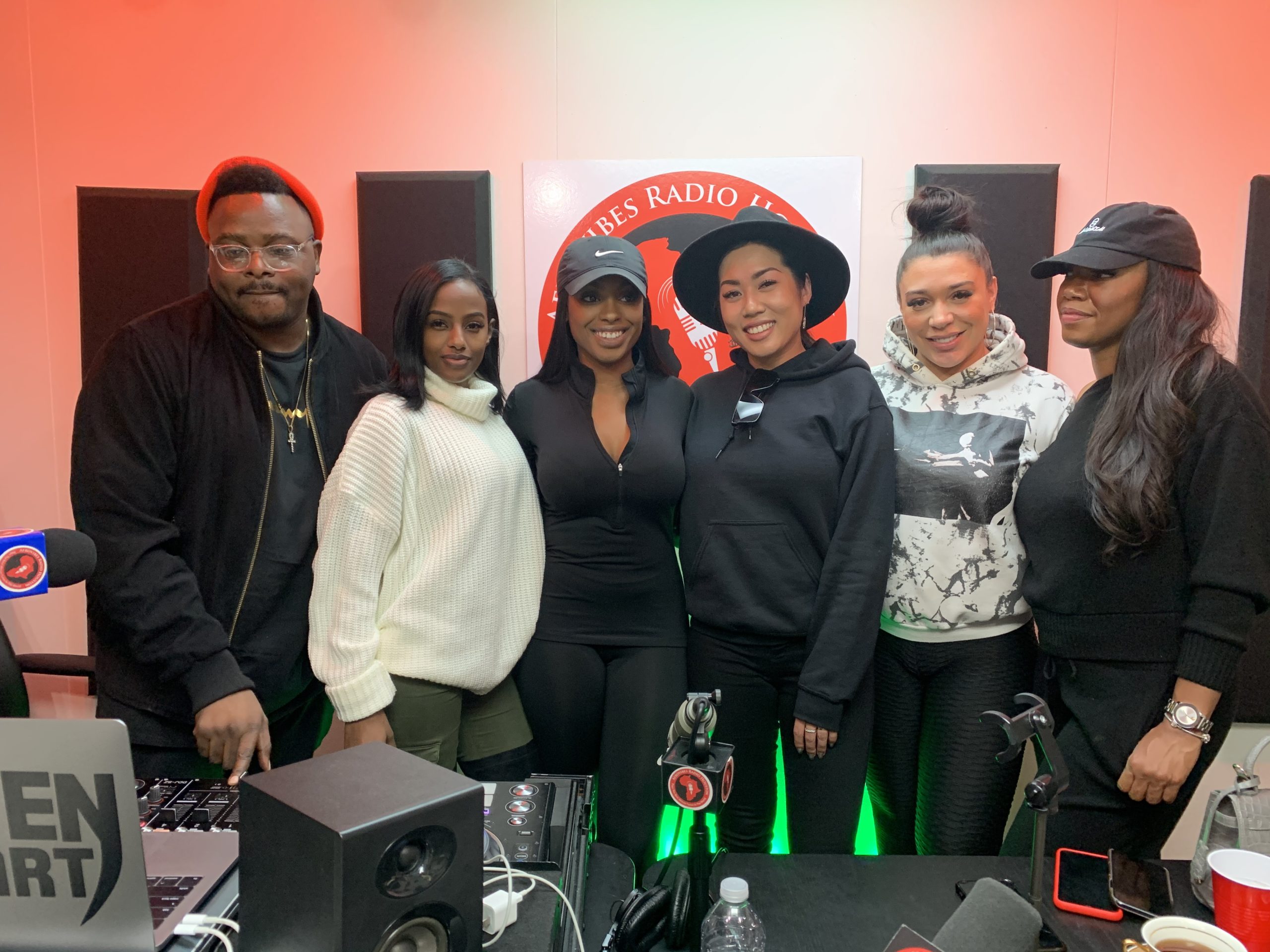 International Entertainment Media Groups Partner
AfroVibes Radio (USA) & NotJustOk (Nigeria) partner to share exclusive content with viewers
 [Houston, TX, November 12, 2019—]
AfroVibes Radio Houston, the #1 online internet radio station playing the best afrotunes in the world, and Nigeria's #1 Music Website, NotJustOk, will be working together to enhance access to exclusive content with each other's viewers.
According to NotJustOk Head of Content, Ovie Ofugara, "This partnership with AfroVibes Radio will enable NotJustOk consumers to enjoy entertainment content & news, created in the USA for Africans. This cross-exchange of content will enrich both organizations' brands and enable our worldwide audiences to enjoy the best of content from these 2 major Entertainment platforms. With our new streaming service (Mino Music) and other capabilities, coupled with AfroVibes radio's global reach in 180 countries worldwide, we are proud to say the future is bright for Afrobeats and African Creatives no matter their region of residence."
@AfroVibesRadio hosts a variety of shows such as "The Tea Club" that focuses on celebrity entertainment, Afrobeats music and spilling the tea from your favorite artists, and "The Black Out", shining a light on Black excellence, activism, and culture, interconnecting Black communities across the African Diaspora. These will now be available to NotJustOk's viewers for extensive and steady content access. 
Heaven Mozart, Afrovibes Radio Host of "The Tea Club" stated, "Our partnership with NotJustOk will enable all viewers in Nigeria, Africa, and Worldwide to enjoy shows like The Tea Club @theteaclubshow. As the lines between Afrobeats and Black American Music intersect, it became apparent that NotJustOk and Afrovibes' goals and interests are aligned on a global scale."
This partnership will include entertainment content from Afrovibes Radio hit show @theteaclubshow which will be featured on NOTJUSTOK.COM. In effect, Black American artists in the Diaspora interviewing on "The Tea Club" show can expect more fans, collaborations, and opportunities from the Mother Land (Africa).
Instagram: @Afrovibesradio