Adesope Olajide Apologises To YCee Following Wizkid Rap Commentary Saga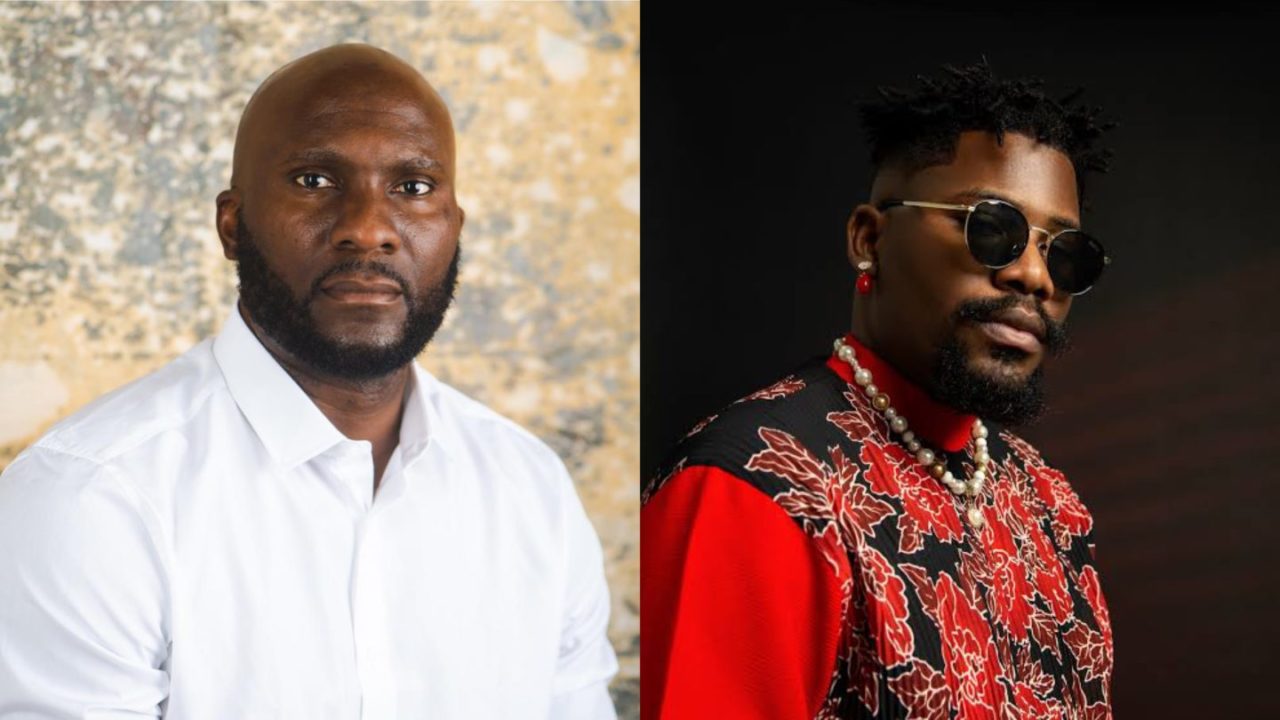 The industry is moving on from the saga Wizkid's commentary on hip-hop unleashed and Adesope Olajide is following suit as he brokers peace with YCee.
UK-based Nigerian media personality and host of the Afrobeats Podcast, Adesope Olajide has apologised to Ycee following their exchange which had been an offshoot of the Wizkid Hip-hop segment.
ALSO READ: "I Had 'Know You' with Simi Since 2017"- Ladipoe tells Adesope
The media personality had apologised live on air at the Cool FM studio, stating that he'd made a new realisation in light of his comments to YCee who'd reacted to Wizkid's comments on Hip-hop and Nigerian rappers.
Adesope Olajide said; "I shared a video of him being supported by Wizkid a couple years ago, at that moment thinking "how come you're gonna go that hard against someone that had stood out for you in the past." After a while, a brother of mine, Micheal Tubes, said, "That's your brother right there man. So me posting a video with such a comment was almost like I threw him under the bus. And for me that was probably the most hurtful thing in the whole saga".
He then apologised by stating; "I just wanna apologize to my brother YCEE who I love so much that, that wasn't the intention, I was probably just having my own moment where I felt people that I had done so much for had come out to do certain things that didn't warrant that and it translated itself in an action that almost flung my brother under the bus; one of the most talented people I ever met and definetly one of the best rappers in the continent. So YCEE my brother, Jagaban, I love you man I didn't mean it that way.