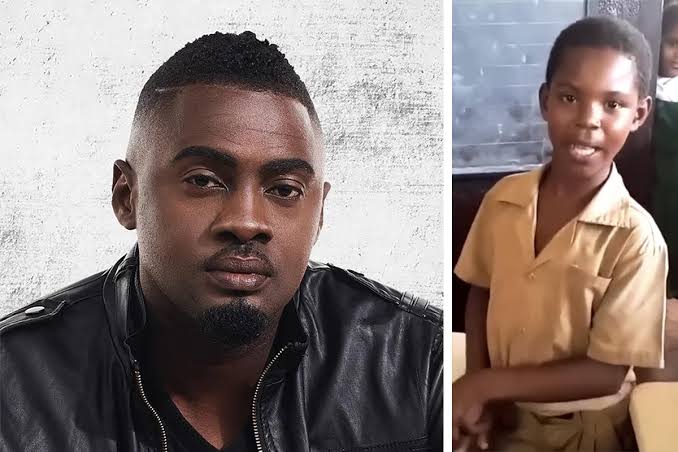 Jermaine Edwards, singer of the viral hit song 'A Beautiful Day,' has reacted to his record deal with Sony Music.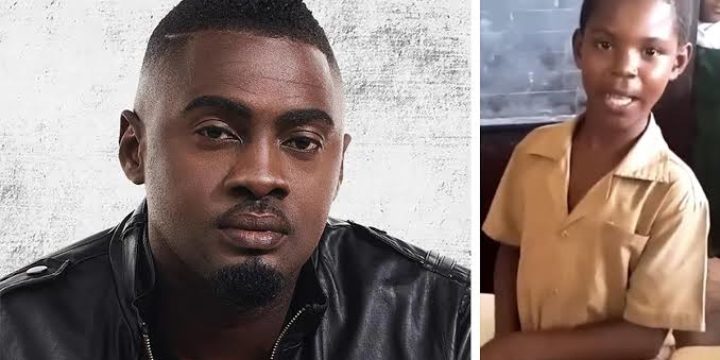 It was definitely something huge and worth celebrating as the viral hit from Jamaican gospel artist Jermaine Edwards titled 'A Beautiful Day' bagged him a huge record label deal with Sony Music UK years after its release.
The singer took to his social media platform to react to the new achievement and also highlighted that the young boy who had covered the song would also be a part of this huge deal and new phase of his career.
His post on social media read:
This was bigger than my team and lawyers. Thanks to @sonymusicuk for giving us the deal we wanted. I have never seen so many texts, emails, and phone calls from Major labels in my whole life. I was so scared I couldn't sleep and I didn't know what to do. While many people were using Rushawn, my melody and lyrics, selling it online and no respect.

I fought for my intellectual property, and in return, I fought for Rushawn.

The same way his voice was tied to my lyrics and melody. He is now the little brother or son I never had.

Thank God for this weird moment that not even labels could understand what is happening.
Get updates as they drop via Twitter and Facebook