9ice And Wife Spotted Together in Dubai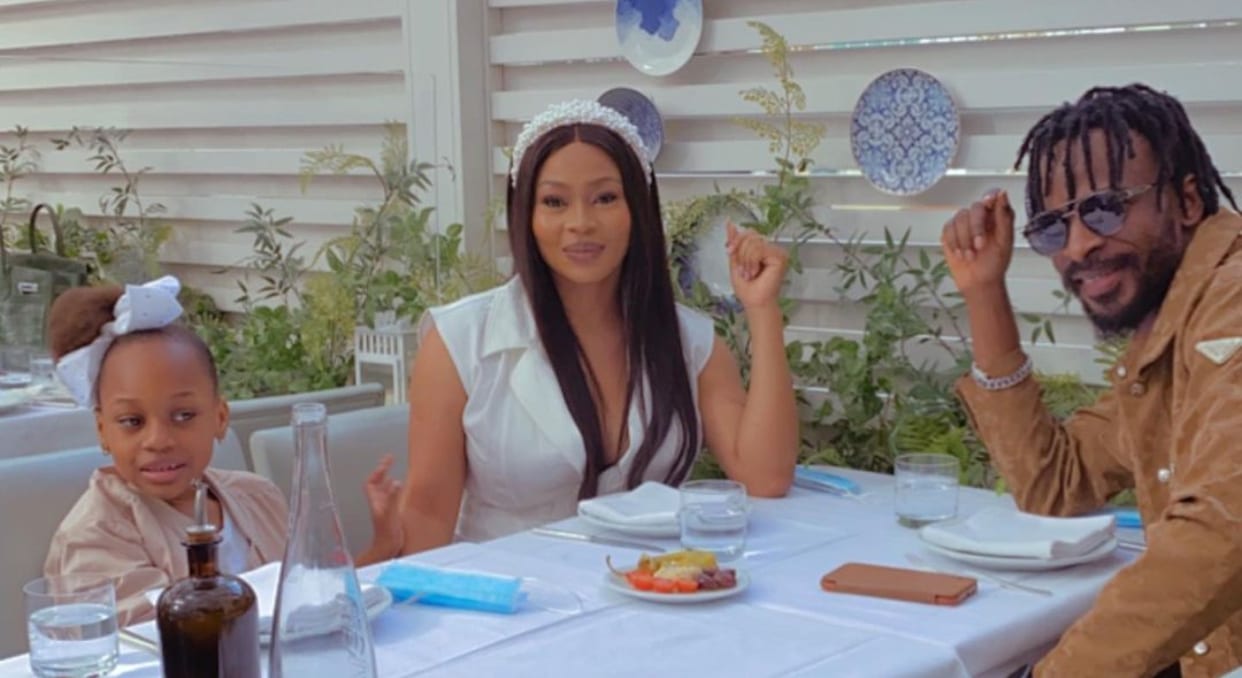 Following the cheating scandal that almost broke 9ice's marriage, the Nigerian indigenous artiste and wife, Olasunkanmi seem to have reconciled as they were spotted with their daughter on the 3rd of January 2021 in Gaia, Dubai.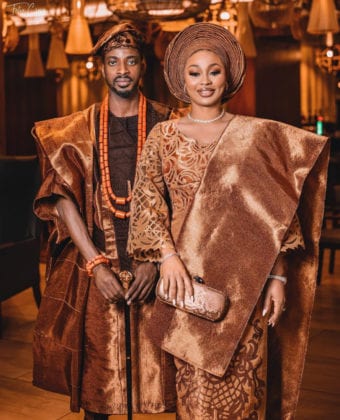 The photo was shared via a post on his wife's page. The couple had recently been the talk of the town due to a cheating scandal that rocked their marriage.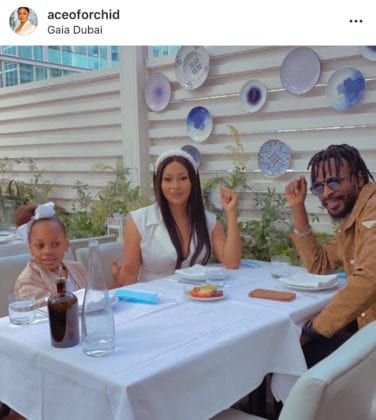 A leaked video of the 'gongo aso' singer and a lady identified as Tiwalope recently circulated on the internet. It was reported 9ice had been involved in a romantic relationship with Tiwa.
Hot stories
Sequel to the leaked video, 9ice released a recorded video clip of himself apologizing for his actions and pleading to the general public to help ask his wife for her forgiveness.
On 30th December 2020, Olasunkanmi Akande took to her Instagram page to share a photo of herself and 9ice in a private gathering after the scandalous video had surfaced online and she wrote; "Progress not Perfection".