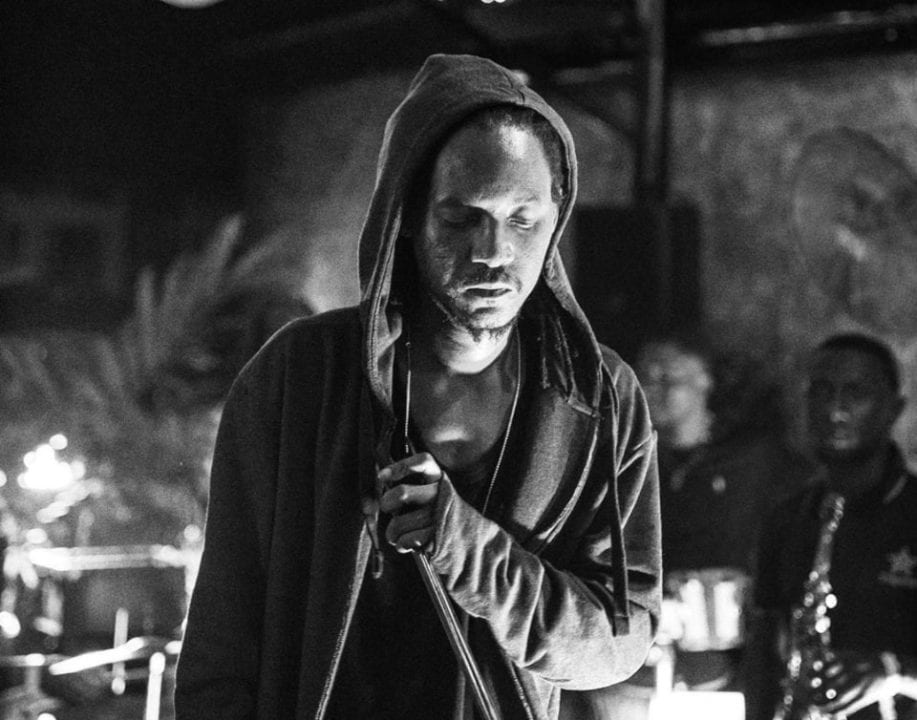 An Overview: Best New Music
A lot of great songs –both singles and off-project cuts– was released over the past few days.
As usual, we've brought to you, a run-down of these songs. Fresh as they are.
Elveektor ft. Bosalin – Igbo Landing 
Elveektor is a promising rapper who's excited me with his fresh style of rapping, slick Igbo with spices of English. His latest project, the 7-track Nsibidi 2 is a cultural passport delivered in introspective raps, and over CHx's exquisite beats. "Igbo Landing" is a favorite, a bold track which relays the spirit of the Igbo man.
Jesse Jagz – G 
Jesse Jagz has been quiet for a while, but his new project, Garba, is met with much anticipation. On standout 'G,' Jesse Jagz raps about what's been going on with life, floating with visceral bars over piano-led production.
iLLBliss ft. Phyno – Upper Iweka
Phyno and iLLBliss is a combo that never misses. On "Upper Iweka," off iLLBliss' recently released 10th project Illy Chapo X, the pair deliver boastful raps over a banging beat with a menacing bass line. Bars galore.
Best New Music 
STRAFFITI & BUJU – Everywhere 
This song features two of the most promising Nigerian acts flexing their vocals over laid back lo-fi production. Their unique voices takes on the pop subject of a lady and her body, how readily they'll please her.
Audiomack is a free music streaming and discovery platform that allows artists to share their music and fans to discover new artists, songs, albums, mixtapes, playlists and more.
DJ Spinall ft. Omah Lay – Tonight 
The talented Omah Lay has been on everyone's lips, especially after Get Layd, his debut. On "Tonight," he continues his run of form, exciting over DJ Spinall's eccentric production. I just wanna have fun tonight/ Wanna thank God for life, he sings.
Ayo Jay – Whine Pon It 
Although he's name isn't as mentioned as it should, Ayo Jay hasn't slowed down in delivering chill and groovy bops to dance to. "Whine Pon It," his latest song, is another ride down the genre, his trademark voice soothing.
Zilla Oaks ft. Dremo & Prettyboy D-O – Ogini 
Zilla has been keeping it steady with the Trap bangers. After "No Conversate" comes this offering, featuring the eclectic duo of Dremo and Prettyboy D-O, all three rappers doing verbal justice to the beat.
Best New Music 
Dunnie – Koro
FOUR, Dunnie's new project, features four great tracks; right now, I'm loving "Koro," a chill Afro Pop number in which Dunnie sings lovingly of a partner. Her voice is quite magical, and the spellbinding hook of "Koro" is sure to illicit some singing from you.
DNA – Kayama
The Mavin Records twin group DNA just put out the Gemini tape, four songs. "Kayama" is an ode to a love affair, sung with the charm of young artists and with a warm beat to pass its message of love even better.
9ice ft. Wande Coal – Sobo 
Off the legend's new album Tip of the Iceberg comes this exciting collaboration with Wande Coal. With their pedigree you already know this one's a banger!
Davolee – Festival Bar 1 
The former YBNL affiliate just put out the conceptual Festival Bar tape, a string of interconnected stories which paint a personal and critical perspective of street life, also his reality.