Skales and Davido Turn up the Dancefloor With New Song "This Your Body"
Skales and Davido are determined to make their fans dance with their latest collaboration titled "This Your Body", a song which the former refers to as this year's summer anthem.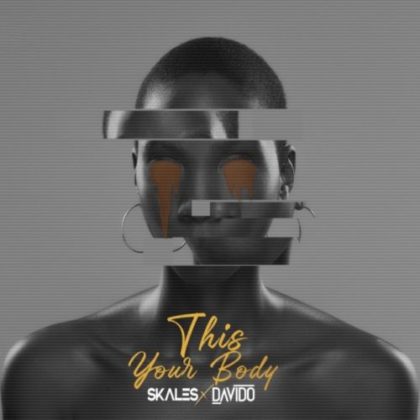 Skales teased 'This Your Body' via his Instagram page on Wednesday, the 25th of May 2o21 with a video of the studio recording. In a more recent video posted on Thursday, the 27th of May 2021, he explained that he featured Davido on "This Your Body" because he is associated with well-endowed women. According to Skales, well-endowed women are also a reason why he made the song. He said;
Honestly, it's because all the women Davido has been associated with, they all have something very spectacular. You know? One thing in common! Guess what it is? Banging body, Ladies and Gentlemen! Banging Body!
He also captioned the post;
Don't ask any questions, just call me Mr. Body and @davido too 🤷🏽‍♂️. THIS YOUR BODY first listen now available via @TheFader 🔊 Official drop by midnight ⛹🏽
READ ALSO: Skales & Davido Set To Drop Summer Anthem With New Collaboration
View this post on Instagram
SEE ALSO: The DMW Music Crew: Here is a List & Breakdown of Members' Roles
Stream the audio for "This Your Body" HERE