Listen to Dotman's New Single 'Sweet Melody'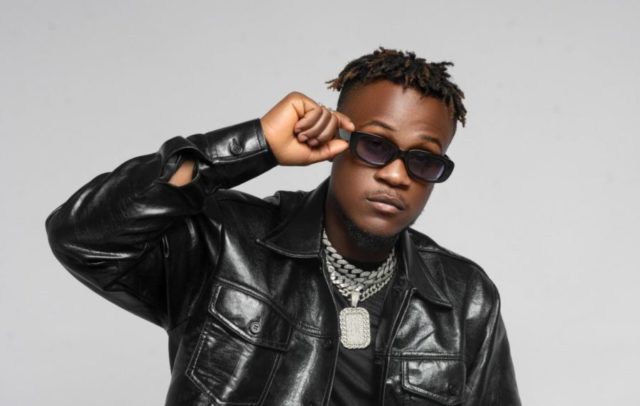 After an impressive run in the lower half of the 2010s as one of afropop's rising voices, Dotman took a definitive step towards legacy-building with his 2021 album, Hakuna Matata, a free-wheeling debut that found him tempering his hit-making proficiency with a dedication to making music to soundtrack all sorts of occasions. That gambit paid off across the stretch of the project as he sounded both familiar and renewed, tunnelling into feelings of desire, thanksgiving, and cheerfulness as he stepped away from the fervid pace of his signature street-pop sound.
The next year has seen Dotman continue in this experimental air, collaborating with hit-making disc jockey and musician, DJ Neptune, for "Drunk In Love," a dizzying declaration of love marked by the nimble flows that populated Hakuna Matata. On "Say No More," another collaboration with Peruzzi, Dotman blurred the line between street pop-powered vibes and pop extravaganza, following the thematic base of being inspired by romance as the singer tells his attraction that he's down to satisfy all her needs regardless of how implausible they might be.
Dotman's newest track, aptly titled "Sweet Melody," is a full-throttle incursion into the saccharic melodies that define the afropop sound of the moment. Recounting details from his life with a heightened acuity, Dotman ascribes his blessings to divine grace and his hard work. Still, the narrative of "Sweet Melody" is about the perks of living a fast life and experiencing the finer things of life while receiving assurance of divine protection.
Listen to Sweet Melody here.