Regina Eke Remixes Her Hit Song 'God Is Not A Man | WATCH!
February 27, 2022 | 10:15 AM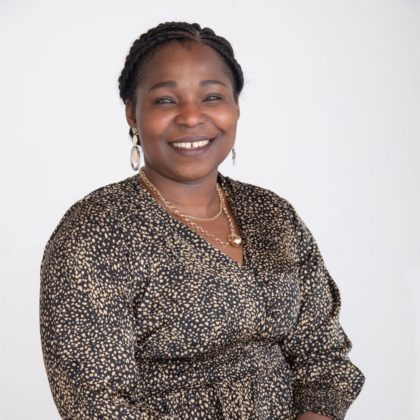 German based Nigerian Born singer, Regina Eke is out with the remix of her hit song ' God Is Not A Man'.
Arranged and produced by Dr Finnese, Regina describes the song the inspiration for the new song saying 'I have not said to Jacob's descendants, seek me in vain (Isiah 45:19). Though it tarries, wait for it because it will surely come (Habakuk 2:3). Truly, God is God and not a man, he is forever faithful'.
Regina Eke is a multi talented gospel and inspirational musician who has now set her eyes on spreading the gospel with her platform across borders and all over the world.
Listen to the new song below..