Zuchu Announces Another Double Release In 2022 | SEE DETAILS
SHARE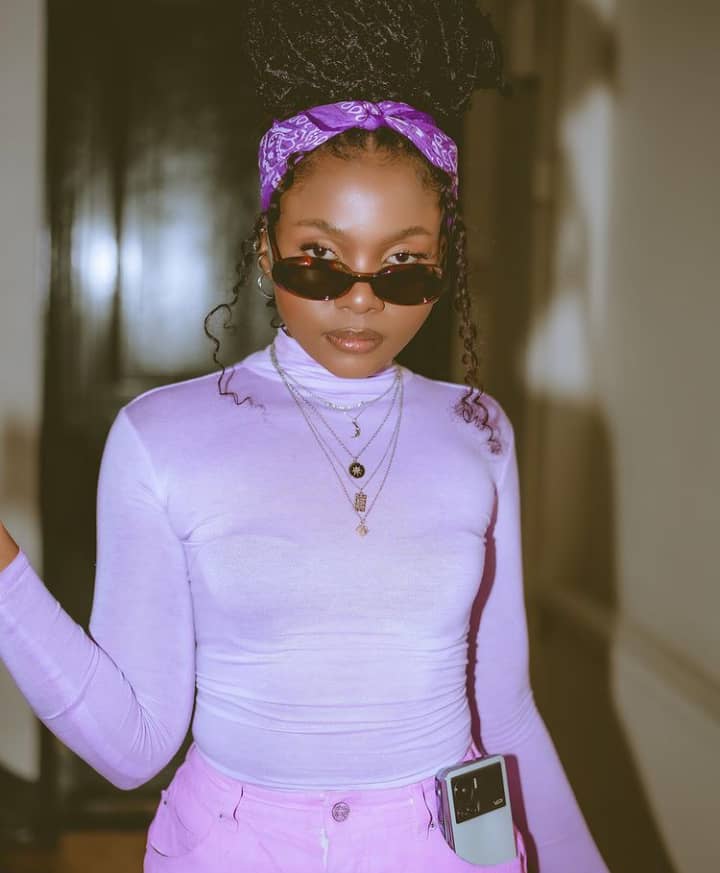 Tanzanian singer and performer Zuchu has once again made her fans proud after recently announcing that she is about to drop a double release very soon.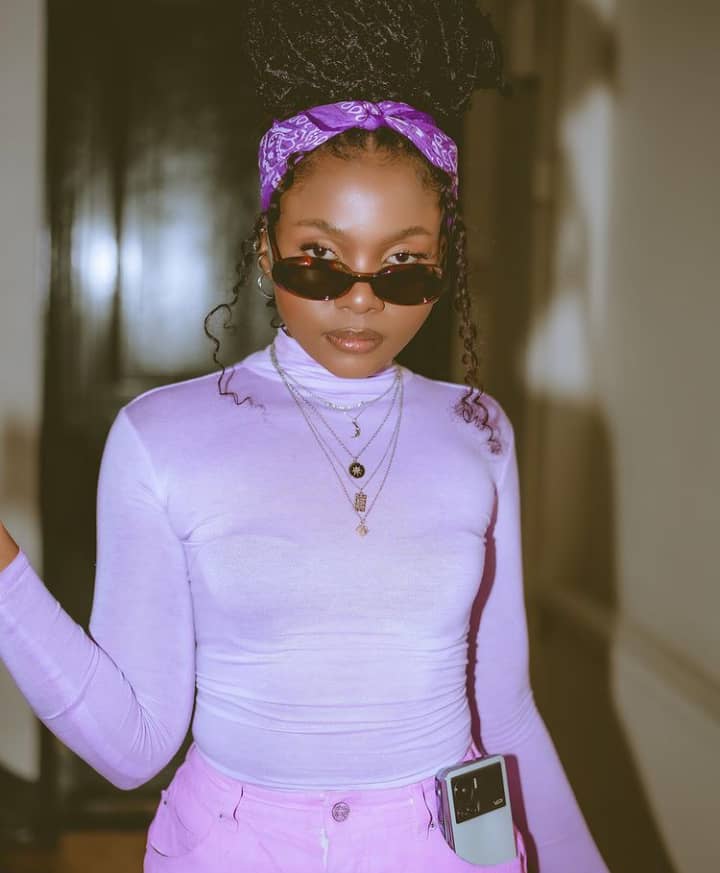 WCB signee Zuchu is once again on the news after recently announcing that she is dropping two new songs within this month. The announcement from Zuchu comes few weeks since the award winning singer, released the acoustic versions of Jaro and Fire.
On her twitter account, Zuchu who recently made a new record on Boomplay started by explaining how unfair it is for people to compare her songwriting skills with other female artists as she clearly stated that when it comes to songwriting only men should be her competition and lastly went on to announce that she has two songs coming in this month.
Niwashukuru Wazazi wangu ni kwa ajili yenu na Uwezo wa M/MUNGU TU .KWA UANDISHI WANGU YAFAA KUWEKWA KWENYE LIGI ZA WANAUME WADADA WENZANGU NTAWAONEA TU https://t.co/hNx6ms6skW PEN GAME HARD I COULD WRITE FOR A GUY AND NOT NOTICE ?RELEASING TWO SONGS THIS MONTHS
Kim kayndo☺️

September 16, 2022
Zuchu's songwriting skills were acknowledged by Salama Jabir who once named her the best female songwriter in Tanzania of all time, a statement that was later proven by Barnaba Classic who in his recent interview with Lil Ommy, said that his song Hadithi featuring Diamond Platnumz was partly penned down by Zuchu.
The announced double release is expected to be the third from Zuchu since her debut. In September 2020 the singer released Side 2 Side, a project that contained two songs Cheche and Litawachoma, and in 2020 she released 4.4.2 a double release made up of Fire and Jaro.