Zuchu Signs A Brand New Endorsement Deal | SEE DETAILS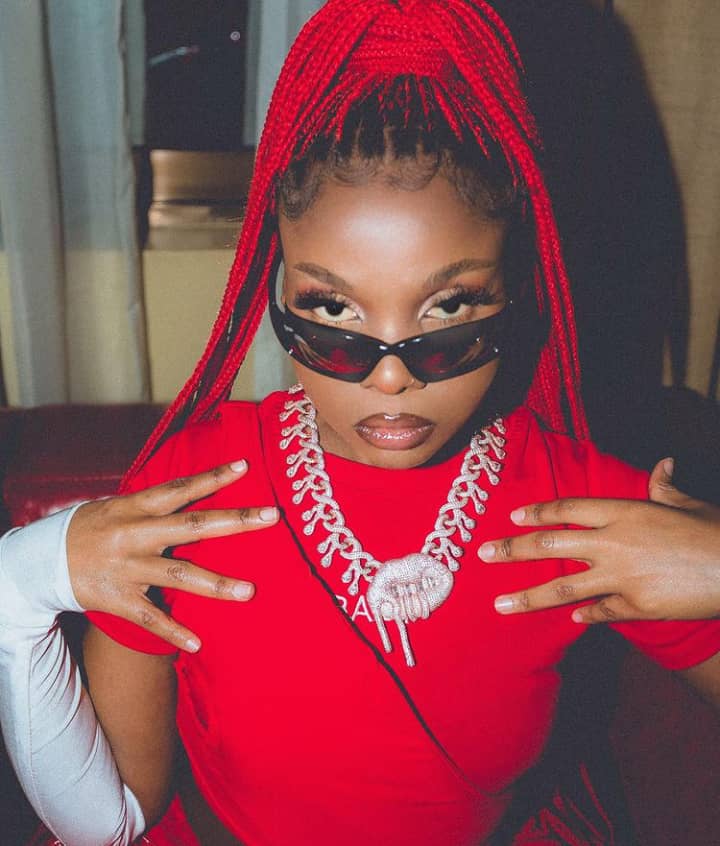 Tanzanian singer and WCB Wasafi signee Zuchu has once again made a new career milestone after getting a brand new endorsement deal with Chota Mihela.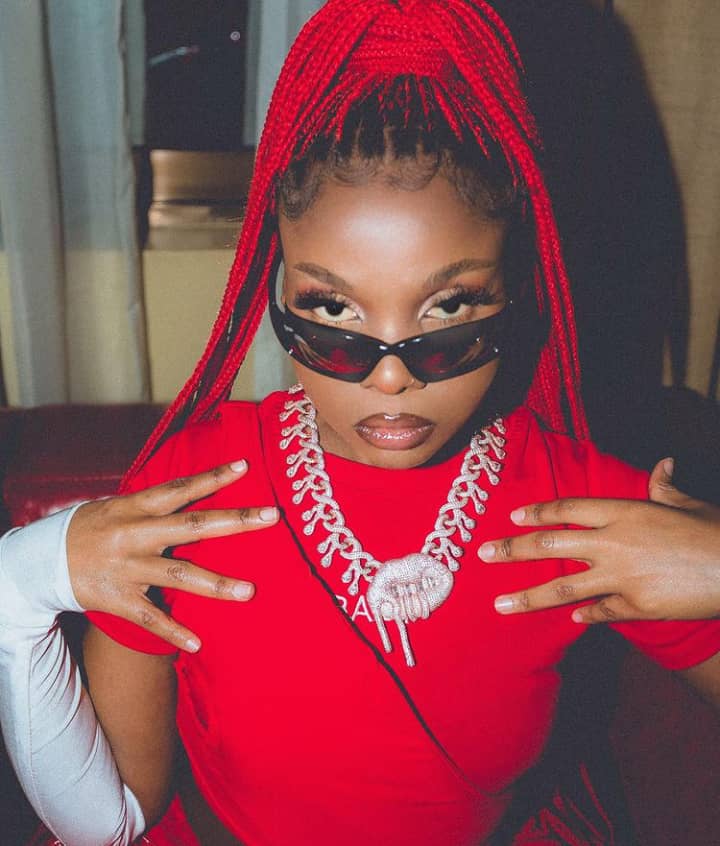 Sub-Saharan Africa's most subscribed female artist, is once again on the news after her recent announcement of inking an endorsement deal with a lottery company known as Chota Mihela. Zuchu's brand new endorsement comes 3 months after the Zanzibar-born and raised singer became a part of the Infinix family.
On WCB Wasafi's official Instagram page, Zuchu was announced to be the new brand ambassador for Chota Mihela, a lottery game which is hosted by the WCB media branch, Wasafi TV, and Wasafi FM in which Zuchu has now taken the role of publicizing the lottery game.
Apart from Chota Mihela, Zuchu has so far been the ambassador of different brands such as Spotify, Infinix, and Darling Hair Tanzania.