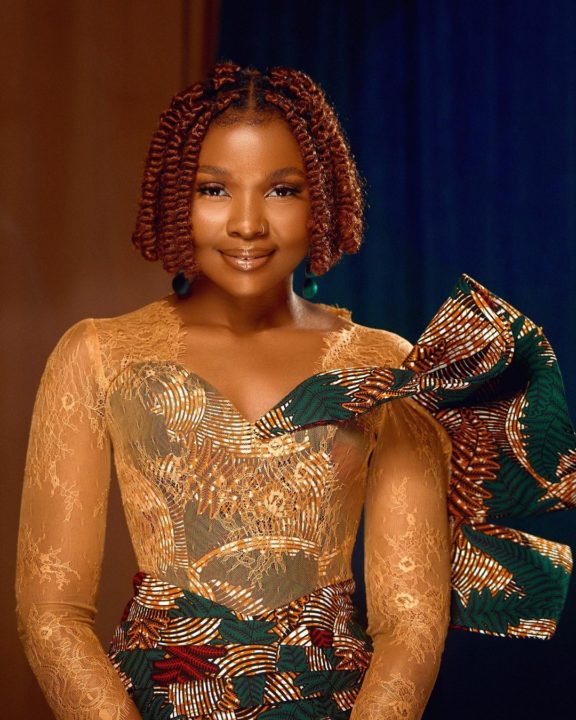 Tanzanian singer and songwriter Zuchu has finally dropped her latest project titled 4.4.2 which contains two amazing songs 'Jaro' and 'Fire'. Read 6 facts you didn't know about the 4.4.2 project by Zuchu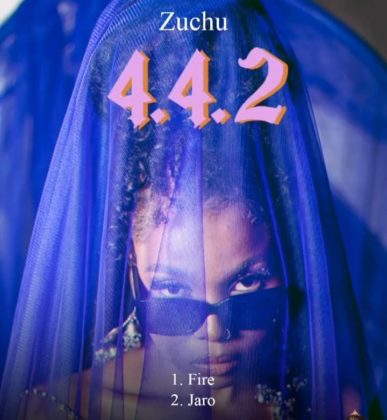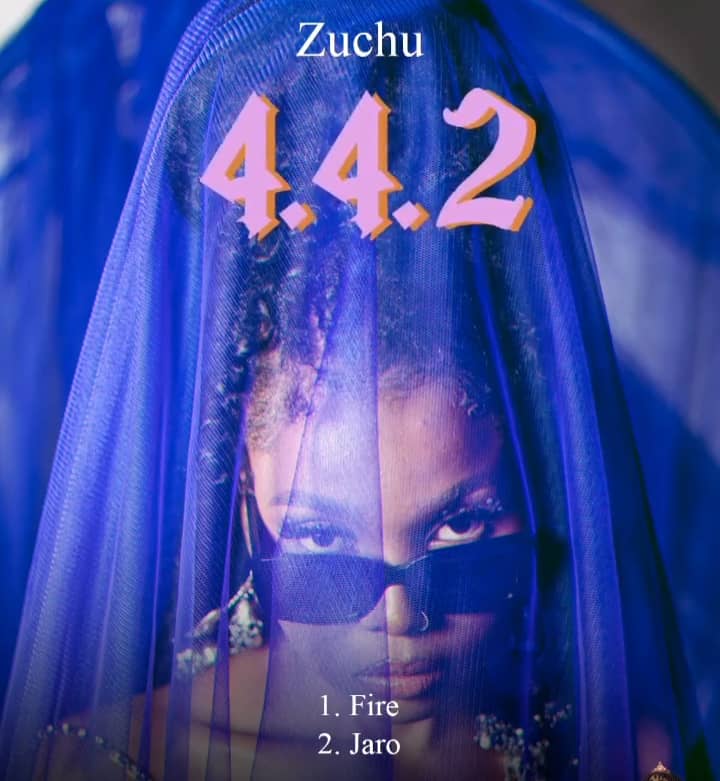 During her 6 months silence from the music industry Zuchu has been busy signing new endorsement deals, making special appearances, performing on world-class stages, doing explosive interviews, and most of all deciding how she will amaze her fans with new music on her comeback Her recent double release 4.4.2 made up of 'Jaro' and ' Fire' is making waves not only in Tanzania but East Africa in general:
While the world is still trying to digest and enjoy Zuchu's comeback, take a look at 6 facts you didn't know about Zuchu's double release 4.4.2 :
1. The Meaning Behind The Title '4,4.2'
First Of All, Zuchu is not a football fanatic, therefore the title of the project is not in any way related to football, instead, Zuchu pulled her creativity card to come up with the title. The songs in the project, 'Fire' and 'Jaro' both have four letters which explain the 4-4 algorithm and since it was a 2 songs project, Zuchu then decided to name the project 4.4.2
2. Jaro was an accidental release.
After releasing Mwambieni in January, Zuchu's next single was supposed to be Fire, but after performing Jaro at the Africa Concert Day in Nigeria, the song went viral and after a serious discussion with WCB Wasafi's boss Sallam SK who is known for his excellent music business acumen, Zuchu decided to drop two songs, the protocoled 'Fire' and the then burbling 'Jaro'.
3. Its A Second Double Release
This is not the first time Zuchu is releasing two songs in a row. In September 2020 about 5 months since her debut, Zuchu released two songs at once, Cheche and Litawachoma. The double release was named Side to Side and it saw Zuchu featuring Diamond Platnumz in both songs.
4. Diamond Platnumz's Verse Was Removed From 'Fire'
The truth is, 'Fire' was a collaboration between Zuchu and Diamond Platnumz. But due to the First Of All EP that saw Diamond Platnumz working with Zuchu in Mtasubiri which marked the 3rd time the two artists did a song together, Zuchu decided to remove Simba's verse and confidently went solo.
5. Jaro Is An International Product
In case you were wondering why Zuchu saturated Jaro's lyrics with the English language, the secret to the sauce is her never-ending ambitions to take the lion's share in the foreign market. Zuchu recently revealed that the Mocco Genius-produced song was meant to unfold her music journey in the international market, a trek that only Vanessa Mdee successfully managed to take among Tanzanian female singers.
6. Jaro Made A Shazam Record Before Its Release
Apart from Whozu's Usinirekodi, Harmonize's Teacher, and Diamond Platnumz's Waah, Jaro is one of the few songs that became a hit before its official release. Jaro's snippet from Zuchu's Africa Day Concert performance was Shazamed about 25,000 times making the song the second most shazamed song in Tanzania in June 2022.