Diamond Platnumz: "The Music Industry Is Very Ungrateful" | SEE DETAILS
SHARE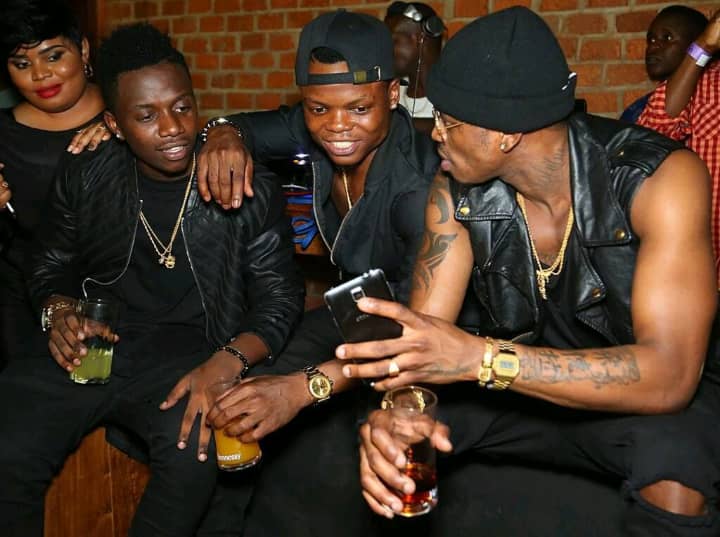 Tanzanian singer and songwriter, Diamond Platnumz has recently made headlines in East Africa, after publicly stating that the Tanzanian music industry is ungrateful.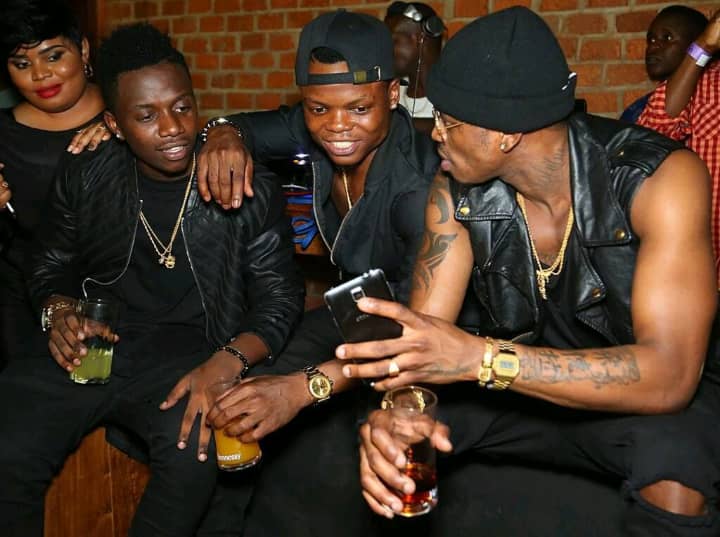 Diamond Platnumz who is the top East African artist has finally vented in public after stating that the Tanzanian music industry is "ungrateful". Diamond Platnumz is the CEO and Founder of the WCB record label which nurtured the talents of Harmonize and Rayvanny before the two artists left the label.
Diamond Platnumz's comments came after his brother Rommy Jones penned an open letter to Diamond Platnumz on Instagram where he urged Diamond Platnumz to focus on his career instead of "helping" other artists, who later "snitch" and call him names.
After Rommy's post went viral, Diamond Platnumz commented and said that he now understands why well-established artists such as Wizkid and Davido decided to focus on their careers instead of using their resources, fame, and money to invest in other artists. Diamond went on and explained that even though the Tanzanian music industry is "ungrateful" that should not discourage Rommy Jones as he will continue giving a hand to other artists.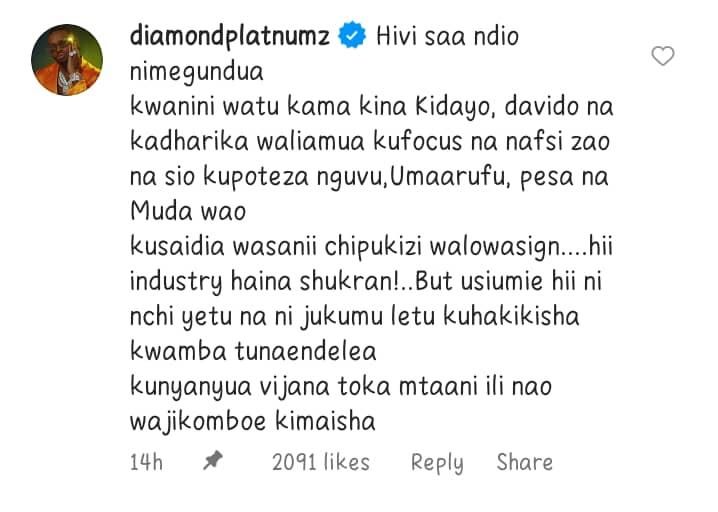 Since its debut in 2015, 3 artists have already left the WCB Wasafi Label, including Rich Mavoko, Rayvanny, and Harmonize who in November 2021, in an explosive interview done at the Julius Nyerere Airport explained that he received 40% of all the revenue while his former bosses at WCB Wasafi took 60% of the total revenue.