Kusah Comes Through With New Single "No Time"
SHARE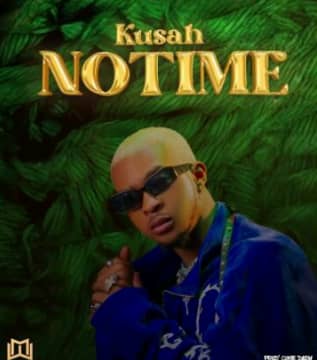 Bongo Fleva artist Kusah has unveiled his latest song which is titled No Time a song that he has been teasing for some time now through social media.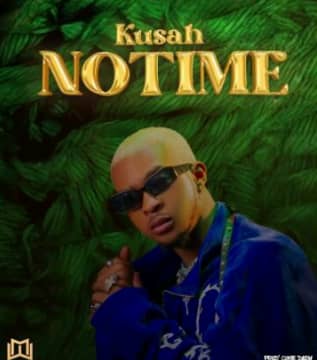 Salmin Ismail Hoza famously known as Kusah is back in the Bongo Fleva music market with a brand new product titled No Time. The song which was highly anticipated comes only one month since the singer released his successful single titled "Huba".
"No Time" is a Bongo Fleva tune in which the singer celebrates his love life where Kusah explains how he enjoys being in love with his soulmate while throwing shades at his ex-lover who seems to be jealous of his new relationship.
The song is produced by Cukie Dady, a musical genius who has made many hits for Kusah including "I Wish" in 2021 and "Huba". The video of the song is not yet out but it is expected to drop anytime soon.