Harmonize Sends Special Message To Haters In His New Song 'Hawaniwezi'
SHARE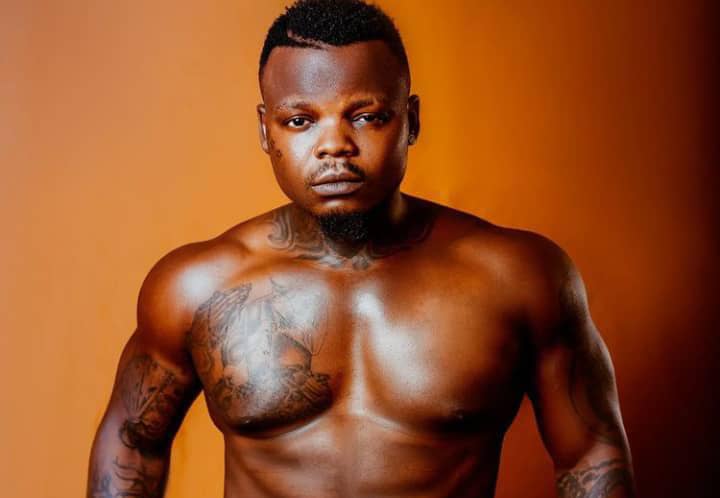 Harmonize is back stronger like never before with a brand new song titled Hawaniwezi which is a Swahili phrase for "They Cant Defeat Me" 
As part of Harmonize's recently announced Trilogy, the song "Hawaniwezi" arrives approximately two months after the release of his award-winning romantic love song, "Morning Call."
In the song "Hawaniwezi," Harmonize addresses his critics and reassures them that he will triumph over any obstacles they throw his way. He uses the opportunity to remind his fans about his humble beginnings and the remarkable journey he has undertaken to reach his current heights. 
Hawaniwezi is produced by promising Tanzanian producer known as Wulan who has so far worked with different Tanzanian heavyweights such as Lody Music and Dayoo. 
Listen To Hawaniwezi Here