New Music East Africa Featuring Harmonize, Mac Voice, Steve Simpo Boy & Others
SHARE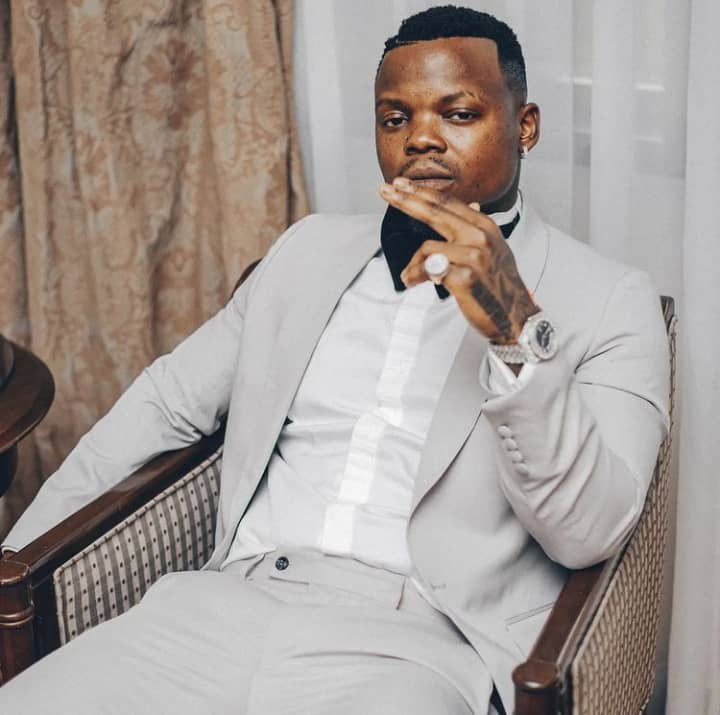 The first week of January 2023 saw many East African bless the ears of their fans by dropping anthemic singles that soothed our souls and further pushed the music industry of East Africa to the stratosphere 
This week's episode features Next Level's Mac Voice, African Princess Nandy, Kenya's Stevo Simple Boy and many other acts that decorated the East African music space. Here are the top songs released in East Africa this week.
Sasa Hivi Remix - Vijana Barubaru Ft Nandy. 
Nandy reminded her fans of her vocal prowess by hopping in the Sasa Hivi remix by Vijana Barubaru. Thanks to Nandy's sultry vocals, Sasa Hivi Remix turned into something strong and more audible to fans. The song has topped many East African charts and has so far amassed more than 170k on YouTube. 
Haya Basi - Steve Simpo Boy. 
Steve decided to become more experimental in this song and switch his rap style to something more mature. Its minimalistic and uncluttered production makes this song a classic. The song was complimented by a music video that is directed by Director Davie. 
Muongeze - Mac Voice Ft Rayvanny. 
To spice up the year-end celebrations, Next Level Music Mac Voice decided to unite forces with his boss Rayvanny to create an Amapiano tune titled Muongeze. In this club banger that marks another massive music project in East Africa this week, the two artists aim to cheer and buck up clubgoers as they two artists sing about alcohol and the joy that comes with it. 
Mwenyewe - Harmonize (Video) 
From his critically acclaimed album Made For Us, Harmonize this week unveiled the visuals for Mwenyewe and fans were thrilled like never before as Feza Kessy, Tanzanian singer and socialite was featured as the video vixen making the media and music fans speculating whether Harmonize and Feza Kessy were an item. 
Boutross - Angela Ft Juicee Mann 
The visuals for Angela's Butross dropped a few days ago and have so far amassed thousands of views on YouTube. The music video has been decorated with excellent choreography meant to soothe your eyes while seeing the prolific choreographer, Ayo Timar, taking the vixen role in the video as the lead choreographer.