BXtra Records : How The Label Is Modernizing Tanzania's Music For A New Era
SHARE
In recent years the Tanzanian music industry has been active warfare characterised by rivalries, label conflicts and cutthroat competition. Amidst this vibrant chaos emerges BXtra, a sleeping giant that is now taking over the Tanzanian Music industry with its Swahili Fusion style. In this article, we will explore how the label is revolutionising the Tanzanian music industry:
As July continues to unfold, Jaivah is rocking the Swahili Amapiano scene with his infectious track "Yesa," Meja Kunta is making waves by burning the Singeli bridges with "Tabia Mbaya," while Cherry is about to turn the tables with "Go Baby". All the above artists have one thing in common: they are under one renowned music label, BXtra Records.
Under Hermy B's visionary leadership, BXtra, revamped in 2022, acts as a haven that empowers its artists to push boundaries, redefine genres, and carve their unique paths within the industry.
In this article, we will highlight five ways in which the record label is revolutionising the Tanzanian music industry :
Digital Supremacy -
There is a reason Country Wizzy's single "Oright" was placed in more than 100 playlists on Audiomack, Spotify and Boomplay combined upon its release while also In less than three months since her debut, Cherry was included in Audiomack's 10 Artists to Watch in June. 
With these moves and many more, it is fair to say that Bxtra is one of the few labels in Tanzania that recognise the power of streaming and the role of DSPs in revolutionising and shaping the music careers of artists.
Embracing The Swahili Fusion Sound
BXtra deserves recognition for its pioneering efforts in fusing various Swahili sounds; hence within the label's walls, a harmonious amalgamation of diverse musical genres titled Swahili Fusion finds a home.
In BXtra Records, Meja Kunta specialises in Singeli, a vibrant and energetic Swahili genre. Meanwhile, Cherry effortlessly delivers the soulful vibes of Bongo Fleva and Afro RNB, while Country Wizzy, a prominent hip-hop artist, infuses his artistry with Swahili lyrics.
The blend of this local and foreign East African genres into one music powerhouse contributes to the tapestry of Swahili fusion, a pioneering genre that BXtra is at the forefront of.
Nurturing Talents
Bxtra is one of the few record labels in East Africa that can raise an act from being an average artist to become a well-established Bongo Fleva star. 
Take Cherry, for example. In less than three months since her debut, the singer has already shaken the music industry with "Ole" and her debut soundtrack EP titled "Love Transfusion", while a few weeks ago, Cherry was announced as the Brand Ambassador of the  Atsoko brand. 
It was also thrilling to see how Bxtra empowered Jaivah to create "Soup" with Marioo, an Amapiano track that made noise, at least in all-night clubs around Tanzania. 
Foreign Sounds
When you listen to Jaivah's "Soup" and "Yesa,"  you will, without a doubt, find out that the singer's sound is universally meant to resonate with local and international audiences.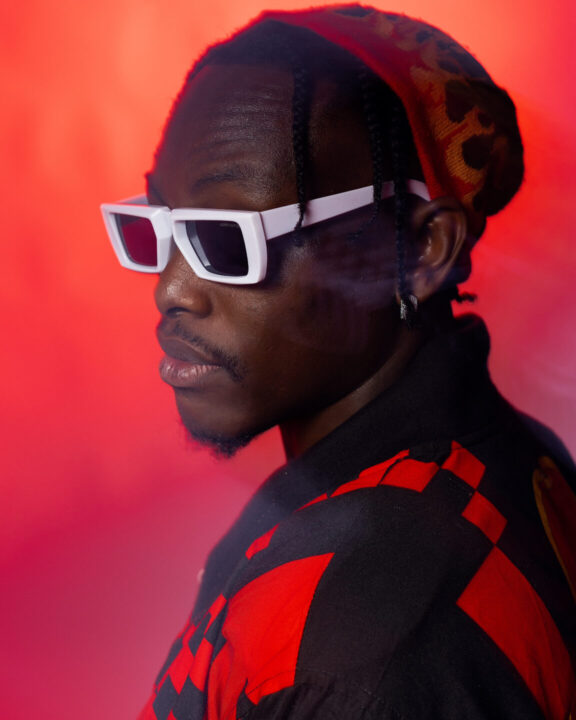 Same goes to Country Wizzy's "Oright" featuring South Africa's EMTEE, a rap single carrying a new age rap sound that is catered not only to East Africans but Africa at large. 
The sound behind these songs is not arbitrarily created but is a result of long-term planning by B Xtra Records to make sure that other parts of the world can also enjoy the beautiful sound of its acts.
Related