Top Ghana Songs of the Week: Joey B - KiDi - M.anifest
SHARE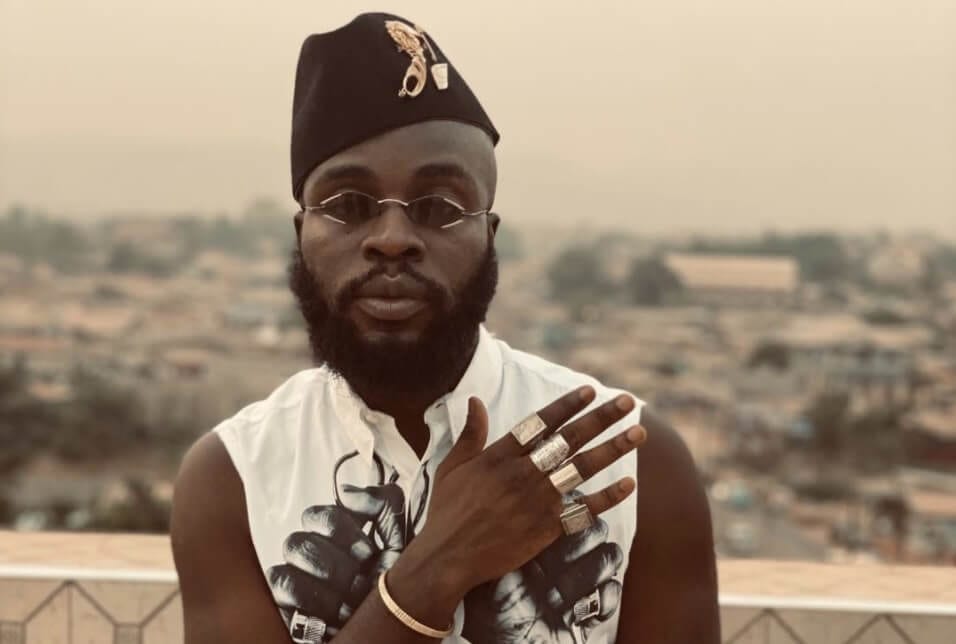 Top Ghana Songs of the Week: Joey B - KiDi - M.anifest
The music grind never stops, which means every week we'll definitely see brand new top songs released from every corner of Africa. That includes Ghana, and from some of our favorite top GH acts such as JoeyB, KiDi, M.anifest, and more, as well as new cats looking to catch their big break.
This past week was an interesting one in Ghana music. The week saw more #BringBackAzonto additions, two solid projects from two of Ghana's A-listers, and more.
Here at NotJustOk, we bring you a few picks of the top songs that came out from Ghana this past week. Tunes are never in short supply. Check them out below.
Enjoy!
Joey B ft. Sarkodie - La Bamba
This past week, rapper Joey B issued a brand new project. It's a compilation of 9 tracks of all new material by the rapper titled 'Lava Feels'. Off it is this banging hip-hop track, a collaboration with Sarkodie titled "La Bamba". As a rule of thumb, you can't get a Joey B project without a Sarkodie feature, and for 'Lava Feels' this right here is the one.
KiDi ft. Adina - One Man
Lynx Entertainment singer KiDi came through with a brand new project as well. He dropped a 5 track EP simply titled 'Blue', and it's a short but sweet tape full of gems by the superstar singer. This one right here is the only collaboration on the tape, and it's titled "One Man" featuring Ghanaian songstress and the "Too Late" hitmaker Adina.
M.anifest ft. Kelvyn Boy & Kel  P - We No Dey Hear
Ghanaian rapper M.anifest blessed his fans with two new joints in the space of about a week, a rare occurrence from the rapper. This time around the rapper delivers a very feel-good tune titled "We No Dey Hear", and it's a collaboration featuring Kelvyn Boy and Nigerian producer Kel P, who provides the groove for the song.
Mugeez - Six In Da Morning
Mugeez lets us know that he's on the road to dropping a solo EP, and in view of that he issues a brand new single. He follows up his first single from the EP "Chihuahua" with this one titled "Six In Da Morning", a smooth afrobeats tune. Also, the joint was produced by Nigeria's very own Chopstix.
D-Black - Ebaa Over Bo
Rapper D-Black came through and made his own contribution to the #BringBackAzonto movement. He issued this one titled "Ebaa Over Bo" where he went in on the classic sounds of azonto music, produced by azonto pioneer Nshorna Musick. Lit or nah?
Check out other Latest Content