#WCW | Simi's Best Features, RANKED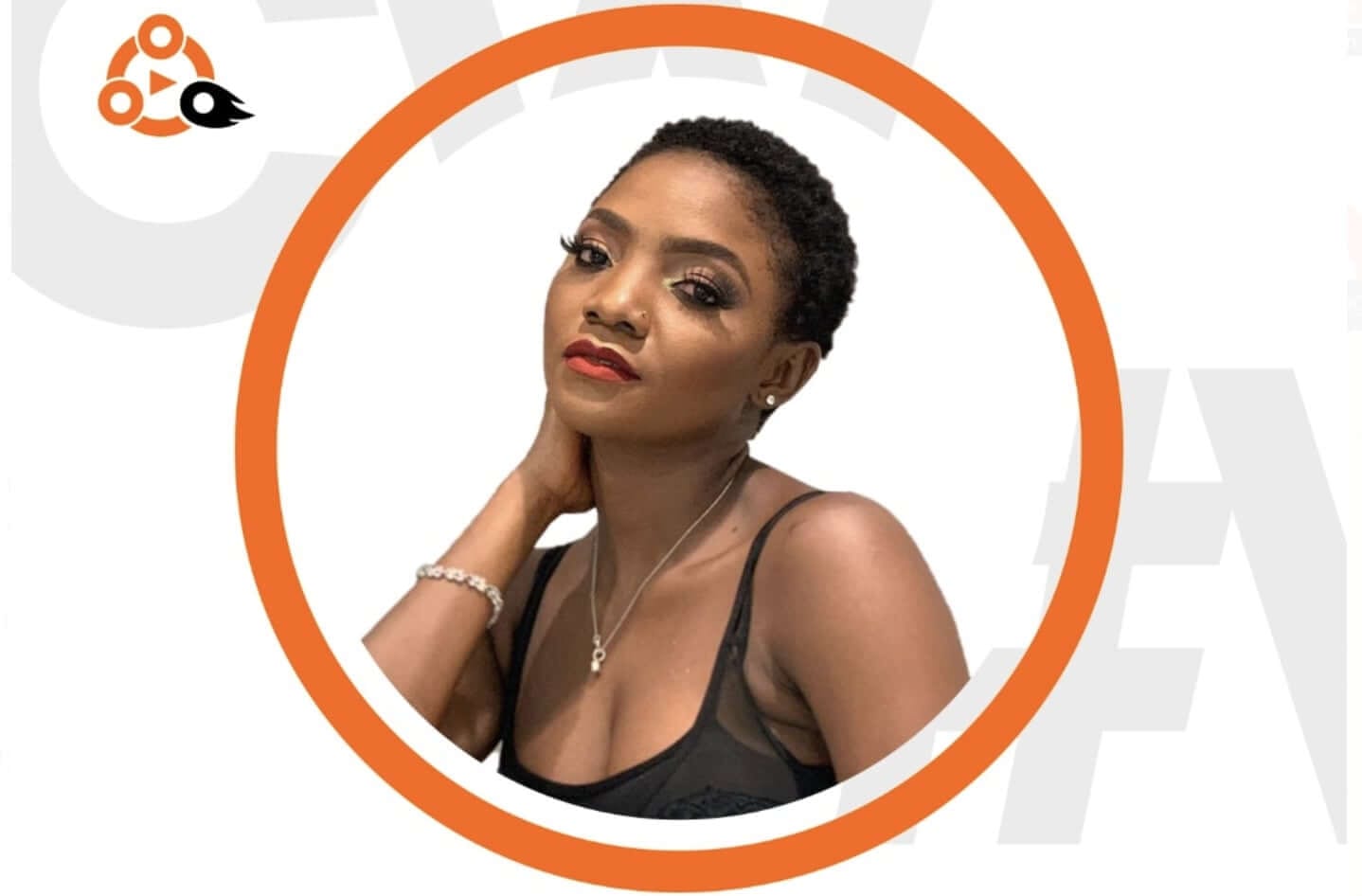 An Overview of Ranked Simi's Best Features
There's something special Simi brings to a song. Her aura is hers, and her pen, even alongside the best wordsmiths, shines. And that's why Simi (most times) is the perfect feature for a song. Since her early days, the artist, born Simisola Ogundele, has tinkered with the art form of rap, and her love is shown in her impeccable songwriting, its visual quality, its perfect weight, neither light nor heavy, just perfect to the song.
Ladipoe's "Know You" has been a sensation for a minute, a fixture on the charts, radio, and social media, where your favorite persons are all smiles and adorable lines. But how well does "Know You" rank amongst other Simi-assisted records? She's had quite a lot of great showings as a feature, and this ranked list is a near definitive one.
Let's dig in!
#10. M.ANIFEST ft. SIMI – BIG MAD
Ghana's premier lyricist calls up Simi to play the disillusioned lover in "Big Mad". The casual splendor of M. Dot's lyricism meets the keen eye of Simi's, and the result is brilliant, of course.
#9. COBHAMS ASUQUO ft. SIMI – WE PLENTI
An optimistic record, it settles into Cobhams' oft didactic preoccupations, as both the veteran artist and Simi tell tales of basically how, if it's God's appointed time, one's hustle will pay off.
#8. DAVIDO ft. SIMI – MAGA 2 MUGU
Davido's 2016 EP Son of Mercy was largely slept-on, but the tape (for sure) had its gems. One of such was the Simi-assisted "Maga 2 Mugu", a well-written tale of affectation (as captured in its title) executed to finesse by the duo of Davido and Simi. If you were among the "sleepers", do well to listen to this jam after reading this article.
#7. DREMO ft. SIMI – HEY MA
For a minute, Dremo has been tinkering with pop acceptability. There are, however, fewer songs where he hits the vision of being a "rapper wey dey sing song" quite as "Hey Ma", an exciting love record that features the dexterity of Simi, the much-needed nuance to Dremo's bars.
#6. MR. EAZI & SIMI – DOYIN
"Your love dey high me like e be kpoli" tells you just about what you need to know about this record, a mid tempo song which finds both artists play the part of lovers, Simi's unpredictable songwriting bringing the sheen to Eazi's lamba.
#5. LADIPOE ft. SIMI – KNOW YOU
Enjoying its moment as one of the biggest songs in the continent, the Ladipoe song boasts a key factor in Simi. Famed for her impeccable outings in rap records, this flirtation anthem of a song has the best feature in Simi, who vivifies the narrative vision of the song ever excellently.
#4. BEZ ft. SIMI – BREATHE
Bez Idakula has remained an icon of alternative music in Nigeria, mesmerizing with his skill set: incredible vocals, excitable songwriting, and the penchant for picking the right feature to execute whatever vision he has in mind. "Breathe" is a classic duet, and for the female enchanter, he calls up Simi, whose lyrical and vocal prowess meet Bez's halfway, and from there on, a love led number could take your breath away with its sheer beauty.
#3. MR. EAZI ft. SIMI – SURRENDER
Off Mr. Eazi's Lagos to London, this song was the first in a string of collaborations between both artists. Mr. Eazi's voice always find a worthy sparring partner in Simi's, an ice and cold esque affair, as both their honest and romantic tendencies ensure a song like "Surrender" will be ranked this high on a list like this.
#2. ZORO ft. SIMI – STAINLESS
This Zoro song remains criminally underrated. For its peculiar Highlife flavor and Zoro's exciting delivery, Simi was the topping of the ice, as they both serve a well-paced love story. Simi, as usual, stays stainless and flawless with her contribution.
#1. FALZ ft. SIMI: SOLDIER
A mesmerizing achievement. "Soldier" is the Falz and Simi chemistry at its most actualized, as they both take on roles of the zealous admirer and the dismissive love interest, telling a story that continues to thrill with its humor and nuance; a classic, this is an obvious choice for number one. And oh, Simi conceptualized the record.
Check out other Simi's Latest songs, albums and latest news