Best New Music: Sarz - Tiwa Savage - Ladipoe - Solidstar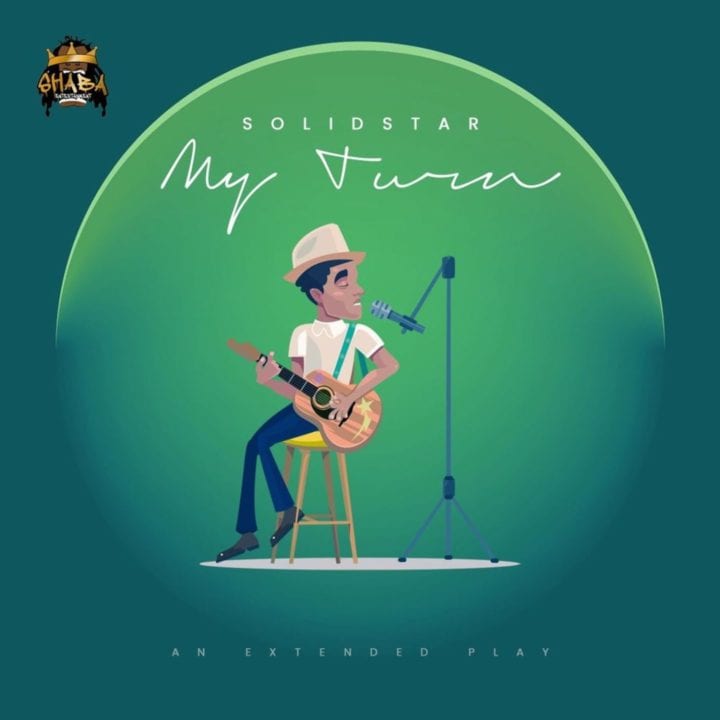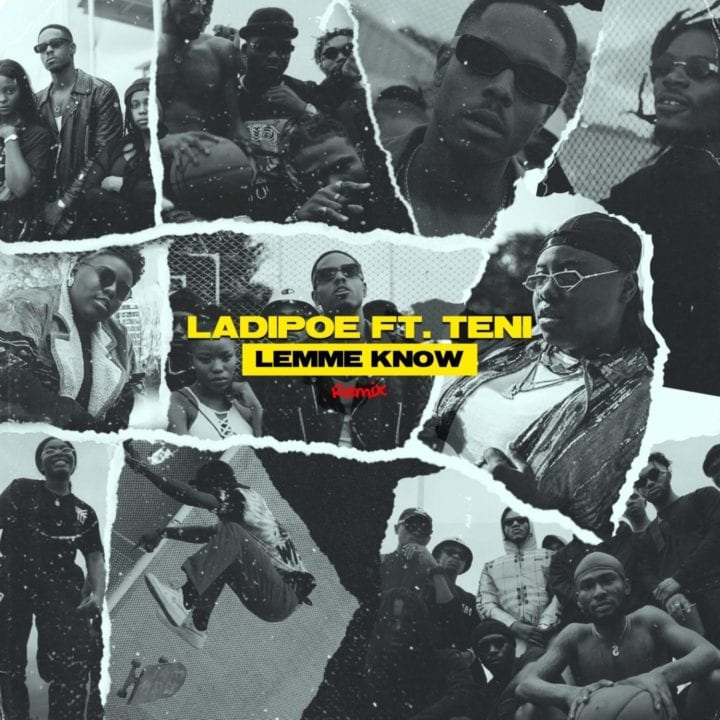 An Overview: Best New Music
A lot of great songs –both singles and off-project cuts– was released over the past few days. Thus the need for our weekly Best New Music.
As usual, we've brought to you, a run-down of these songs. Fresh as they are.
Tiwa Savage – Dangerous Love
The new Tiwa record draws from the chant rhythms prolifically applied in Afrobeats. Her vocals is also present as she tells an interesting tale being in love.
Krizbeatz ft. Falz, Fuse ODG & Nancy – Ogede 
After last week's "African Time" (ft. Teni), Krizbeatz continues the run to his debut project. "Ogede" features great musical input from everyone. Especially Falz, whose humorous bars lead the record.
King Bernard – Doh
This laid back love-led jam is a proper definition of "vibe," with synths and percussions matching the vibrancy of King Bernard's personality, as shown on the record. "Doh" is produced by Shugavybz.
Solidstar ft. Ykeebenda – Every Time
The talented Solidstar just put out an EP, My Turn, from whence come this perfect song. "Every time wey I dey with you... I dey forget my self," he sings in this chill record which sounds like nothing you're listening to.
Sinach ft. Martin PK, Cliff M, Farlon Lyte, Bonny Andrews, Brian Kim, Soraya Moraes, Zefanate & Jeremy Innes – Always Win 
Since the world locked down, many people have purposefully tapped up the digital, to keep in touch and create music. "Always Win," Sinach's glorious new record, features incredible gospel musicians from around the world.
The Sarz Academy ft. Sarz & Wizkid – Hold Me
Memories That Last Forever is the project from The Sarz Academy, made of Sarz and young producers he mentored for a month in 2018. The tape features an interesting mix of established and young talent such as Dunnie, Dapo Tuburna, Tempoe, etc. "Hold Me" is (surely) a standout, because Sarz and Wizkid seldom make anything short of.
Listen to Memories That Last Forever on Boomplay. 
Sound Sultan ft. Duktor Sett – Fayaa Fayaa
The new record from the legend Sound Sultan is a reflective record, its gaze turned both inwards and outwards, threading a delicate connecting between both.
Zinoleesky – Mo Pariwo
Zino has put in a great impression since he was signed to Marlian Records in late 2019. His new record is a head-bumping song about a girl where, in a cheeky reference to loud sex, he says (on chorus) "I don't want your new neighbors to know my name." 
The Cavemen – Anita
While we wait for Sounds from the Cave (the debut album!), two-man urban Highlife group The Cavemen have a new record. Eclectic, as always, "Anita" is so enchanting a lady she get such reverence.
Wale Turner – Aje 
Talented rapper Wale Turner returns with "Aje," an impressionable single about Mr. Wale's aspirations, painting  pictures of him living the ideal life.
Sarkodie ft. E-40 – CEO FLOW 
GH's Obidi is one of the greatest African rappers to ever step up to a mic, and he doesn't pass up a chance to flaunt it. "CEO FLOW," which features American Hip Hop icon E-40, is laced in lines of braggadocio and of course, great flow from two icons.
Alpha Ojini ft. Paybac Iboro, Psycho YP, Zilla Oaks, Vader The Wildcard, Payper Corleone & Hotyce – Pop II
Super rapper and producer Alpha Ojini's "Pop" was off Chamelvon. For its remix, he features the best spitters around and from PayBac's brilliant introductory verse to Hotyce's menacing closer, every rapper on this possé comes correct. Shoutout to Alpha Ojini for assembling such a squad. 
Amaarae – LEAVE ME ALONE
Amaarae knows the texture of her soothing vocals, and flaunts. Her latest song, coming after a series of clamouring from fans, is "LEAVE ME ALONE," which, like many of her records, charts its course in the Love terrain.
Ladipoe ft. Teni – Lemme Know (Remix) 
Mavin Records artist Ladipoe has enjoyed a splendid year. To further put the poetic in his grasp, Teni, who he mentions in "Lemme Know" ('Your sugar mummy on my case like Teni') jumps on the remix of the track, leveraging her unique vocals to infuse freshness into the record, spitting a few bars herself.
There you have it; this week's edition of Best New Music.