Best New Music: Odunsi - WurlD - Lady Donli - Vector - Shizzi
SHARE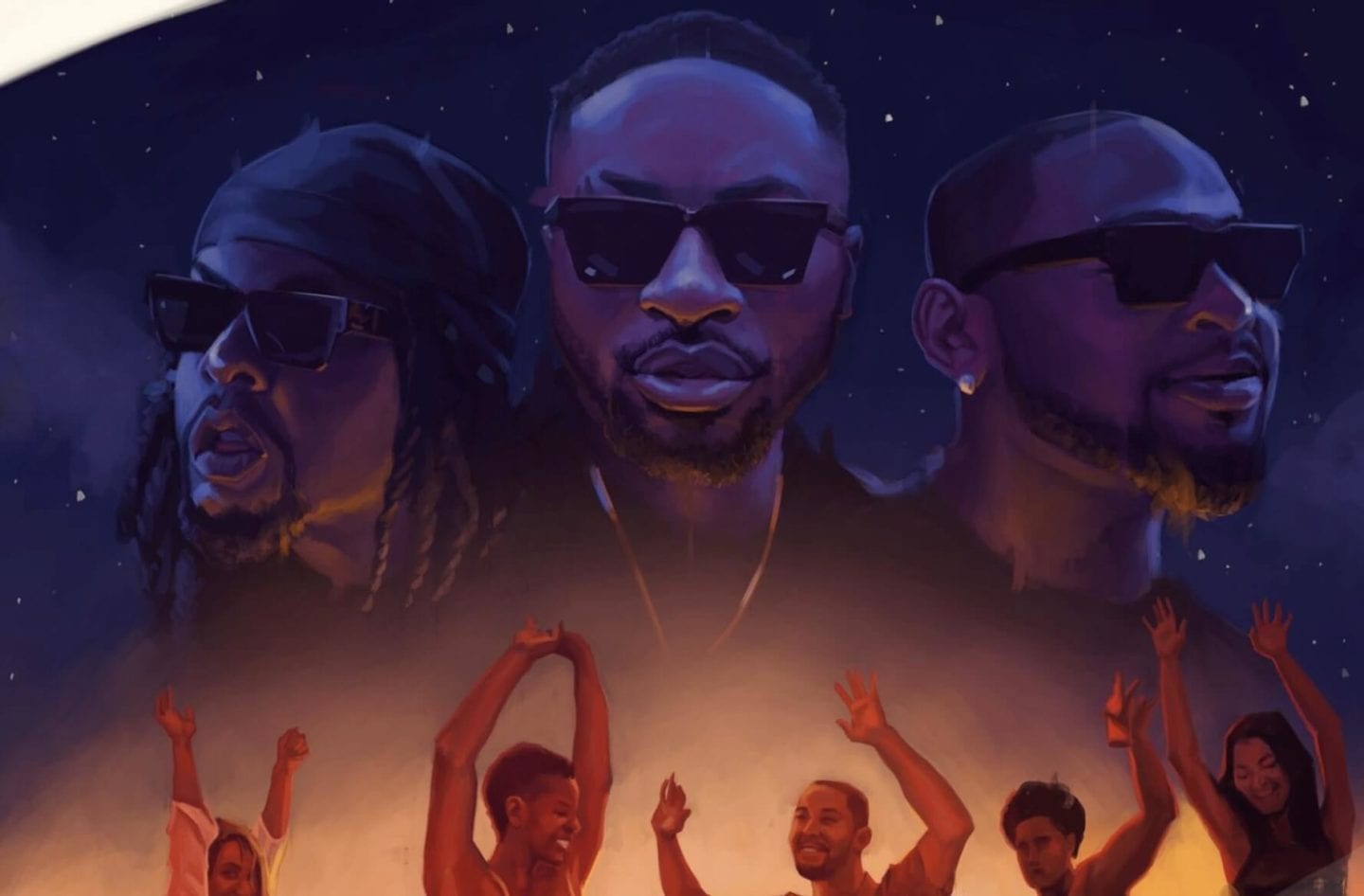 An Overview: Best New Music: Odunsi (The Engine)–WurlD–Lady Donli–Vector & Masterkraft
A lot of great songs –both singles and off-project cuts– was released over the past few days.
As usual, we've brought to you, a run-down of these songs. Fresh as they are.
WurlD – CAN'T COME OUTSIDE 
WurlD has always experimented with sounds. His latest tape sees him combing the melodies of two genres, and this song, whose title reads as a message for the times, is a beautiful demonstration of this 'AFROSOUL' sound.
Mōnki Bznzz ft. Mon Lee – Light's Out
It was difficult to choose a song off producer's Mōnki Bznzz's excellent new EP, Banana Peel Vol. 1. But this song, the opener, is strong contender, an EDM appropriating production on which Mon Lee's strong songwriting and delivery shines. Culture-shifting music, this.
Odunsi (The Engine) ft. Amaarae, DETO BLACK & Gigi Atlantis – body count 
Alté royalty Odunsi put out an EP in the middle of last week, Everything You Heard Is True, a bold musical achievement which thrives on the personality of its creator and features. "body count," a clear standout, is not lacking in personality, as the trio of features make it one of the more memorable songs of the year, a true bad bitch anthem. 
DJ Big N, Don Jazzy & Teni – Ife 
This song features the melodious voice of Teni and the warm grit of Don Jazzy's delivery, a truly wonderful listen that'll appeal just about anyone.
Shizzi, Davido & Wale – Won Le Ba
Foremost afrobeats producer teams up with Davido and Nigerian-born American rapper Wale on this bouncy record, an Afro House vibe which inspires great verses from the artist duo.
Vector & Mastaa – Eyan Colgate 
Off the duo of Vector and Masterkraft's forthcoming Crossroads EP, comes this percussion-heavy jam. The project is said to "[adopt signature from all kinds of African sound, fused it nicely with the rhythm and pace that's unique to rap and created a revolution – Rapfrobeat." 
Lady Donli ft. Darkovibes – Wonda Wonda
Lady Donli has teased the release of her latest single for a while now, and it's finally here. "Wonda Wonda" features Ghanaian artist Darkovibes and the vintage Highlife sound Donli is known for is well appropriated in this melodious duet.
Jinmi Abduls & TMXO – Aya 
Lagos-based Jinmi Abduls has always known how to infuse good lover vibes into his music. "Aya," a collaboration with producer TMXO, taps into that appeal, with the warm Afro Pop beat acting as the perfect backdrop to Jinmi's sweet vocals. Additional production was done by the talented Remy Baggins. Jinmi Abduls has also announced he has an EP on the way.
Ayo Jay – Peace of Mind 
Ayo Jay makes a return after 2018's Lazy Genius. "Peace of Mind," as trademark, is laid-back, and Jay's message for this one is peace of mind –though there's a romantic twist to it– surely, something everyone relates to.
Marv OTM & Malik Bawa ft. Zilla Oaks – Jetsk!
Abuja-based collective Apex Village are a force to be reckoned with. Their new-school approach to making music has seen acts like Psycho YP and Zilla Oaks attain mainstream prominence – the latter of those, Zilla, puts in a good account of himself (yet again) on "Jetsk!," a bouncy Trap record off Way Up North, a 5-track EP.
Yinoluu ft. Remy Baggins – Cuckoo 
Off Yinoluu's Lost Files EP. The producer calls up Remy Baggins for this breezy tune, sweet dabbling into the relationship problems. "Girl you drive me cuckoo, cuckoo," Remy sings on the chorus.