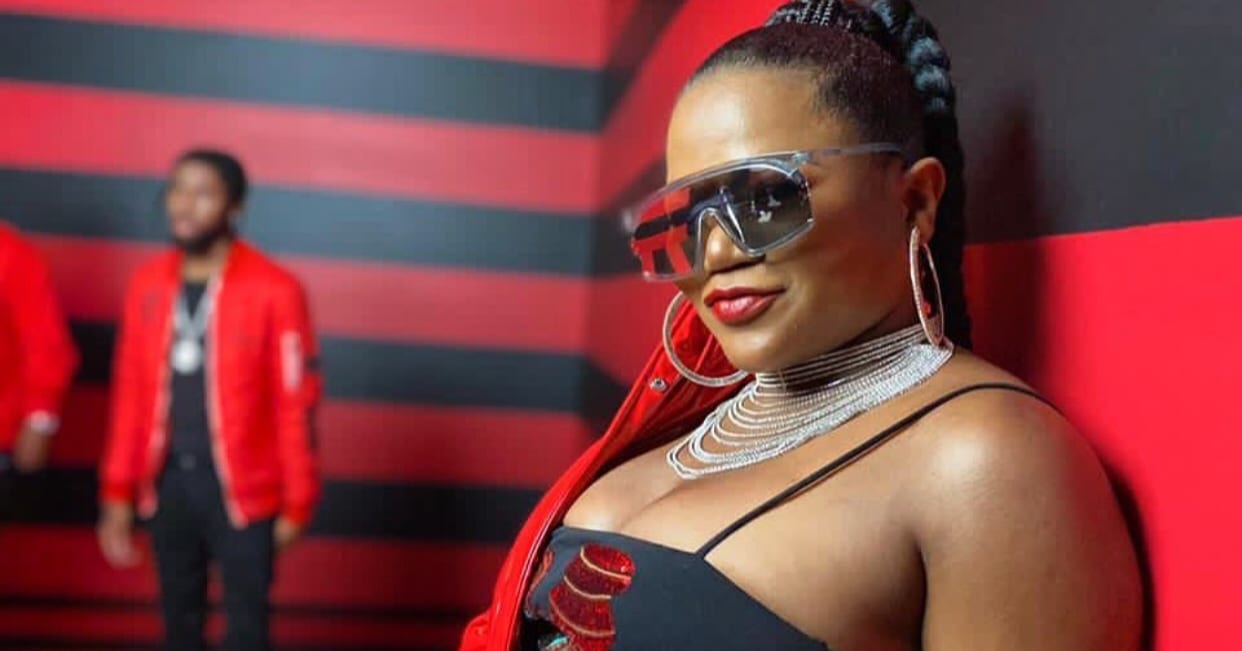 It's another episode of Afrobeats podcast interview with Adesope Olajide and this time it's South African amapiano sensation, Busiswa that gets on the hot seat where she talked about her domestic abuse experience.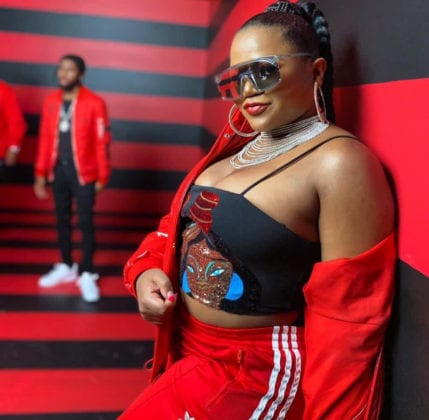 The interview with the host Olajide Adesope was uploaded on the 2nd of January, 2021 on the 'Afrobeats podcast' page on YouTube. Minutes into the interview, Busiswa talked on why she shared her domestic abuse story with the world and how she was expecting some backlash regarding sharing her story and having opinions divided over the issue.
She went further to speak extensively on why she came up with the decision to share her domestic abuse case with the world. She talked about how during lockdown she pondered about the aim of her sharing her story which got her thinking and asking herself important questions such as "was the aim "to sell records?", "did she have bad intentions?". She said;
"With lockdown as well, I had a lot of time to reflect and a lot of time to work on myself and I had to ask him some few questions and one of those was 'you know do I have bad intentions?', 'am I trying to be evil?', 'am I trying to just sell records?', 'what was it I hope to achieve with this' and the thing that keeps coming back to me..... you know I was talking to people in my circles, you know the thing that keep coming back to me was it's not just about you anymore. It's you living the kind of life were it's not about you anymore and what you feel and that you can't change. You know it's too late to go back and say 'i no longer want my life to be in the public eye anymore', you know it's too late for that. So first of all if I was going to talk about it, okay cool".
Busiswa went on talk about how she ready to meditate, make use of prayers and exercise to overcome the media backlash she was going to receive. She felt her talk on domestic abuse would  be seen by some parts of the public as a publicity stunt and she had to be ready to counter whatever is thrown at her by people who fail to understand the intent if her message.
She went further to talk about been blessed by God and life been more than the material things she's possess at the moment. She felt the need to to get her message across to different women who had been involved in any form of domestic violence. She said;
"I then opened up myself to be not like an Oracle but someone people can to talk to about something they've never shared with anyone."
Busiswa spoke on seeing herself as not just winning, succeeding and surviving for herself but also been identified with people who have gone through one tough challenge and need her to be a voice for them and she has offered herself up for the cause.
Watch the interview below;
View this post on Instagram
Get More Updates  from Notjustok via Twitter and Facebook