Niniola And Busiswa Chilling Together Is A Video You Won't Stop Watching
Afro-house singer, Niniola and South African counterpart, Busiswa has been spotted together on 3rd January 2021.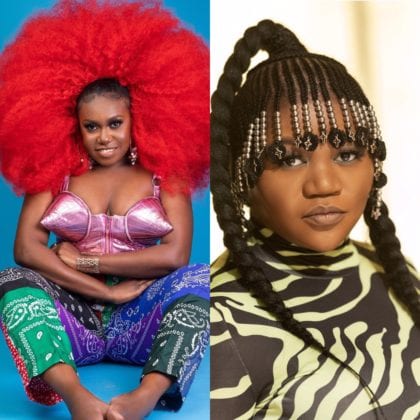 The Afro-house powerhouses were seen in a cheerful mood via a video clip by Niniola on Instagram uploaded on 4th January 2021. The artistes complimented each other's booty and expressed their excitement about linking up with each other.
View this post on Instagram
Niniola and Busiswa have enjoyed a cordial relationship and the chemistry between both singers can be witnessed on their collaborative tune 'Magun (remix).