Here Are Some Of Naira Marley's Hit Songs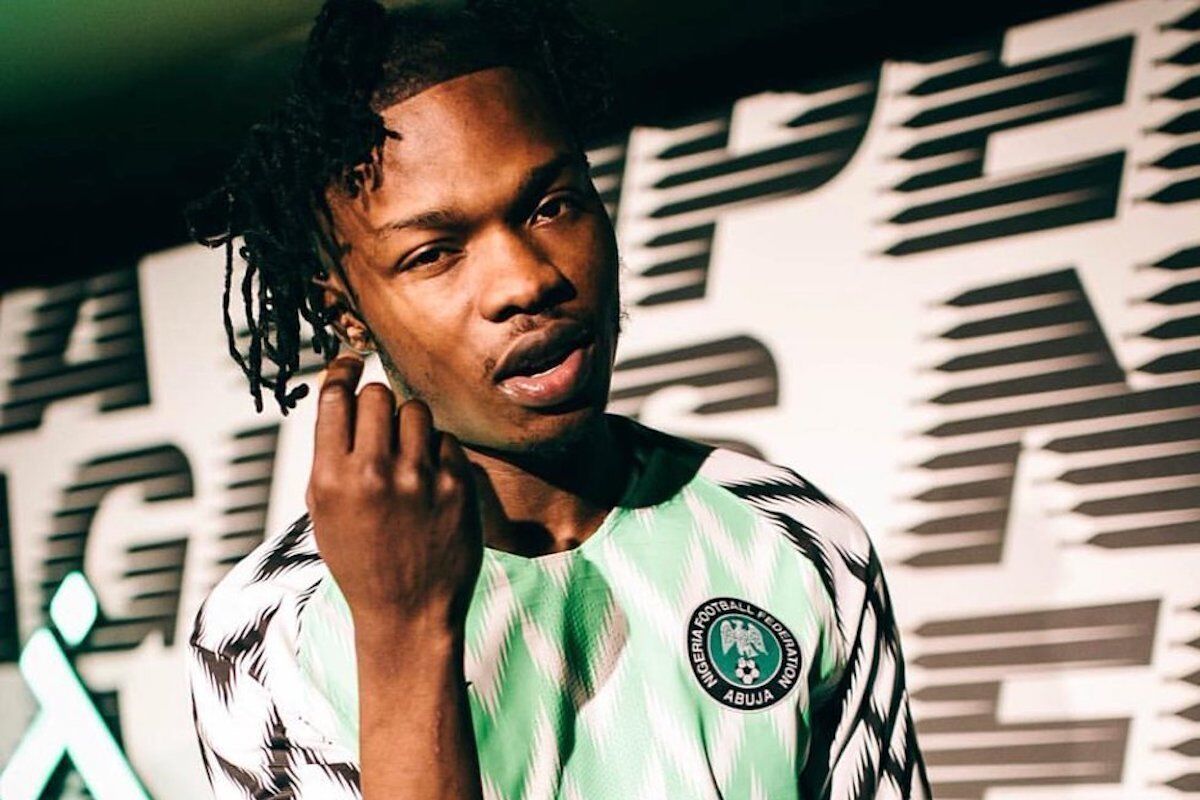 No one would have believed that Naira Marley's rants about Yahoo (internet fraud) not being a crime and his subsequent single Am I a Yahoo Boy would set off a chain of misfortune.
Naira Marley, most especially, appeared to have so much fun upsetting Nigerians with the controversial statements he made. As a matter of fact, he engaged in a social media battle with veteran rapper Ruggedman over a difference of opinion.
Many social media users have berated the Peckham-based Nigerian rapper for his 'asinine' takes, condemning him together with his music for glorifying fraud. Currently, he's being held by EFCC.
However, let's endeavor to take a step back and try to appreciate Naira Marley's art. It's difficult but there's no crime in accepting that he has given us jams. Denying that would only mean that we're biased in our judgment.
Although we don't support any of Naira Marley's comments, we hope things turn out well for him during his trying times.
We have compiled a list of hit songs the singer/rapper has since released.
Issa Goal - Naira Marley x Olamide x Lil Kesh
This was the song that introduced Naira Marley to the limelight. He collaborated with streets titans Olamide and Lil Kesh and the song became so big that it was used as the official song for the Nigerian Super Eagles in the FIFA 2018 World Cup.
Marry Juana - Naira Marley
Before Naira Marley gained prominence, especially in the Nigerian music scene, he released a song Marry Juana featuring Max Twiggs. The song gave him some fame in the UK.
Flying Away - Naira Marley
Flying Away was his first single of 2018. The song further cemented his place as one of the hottest street artists both in Nigeria and the UK.
Magic - Naira Marley
Naira Marley released Magic in 2016 which saw garner more attention in the UK music scene. He brags about his ability to do different magic tricks.
Ko Si Werey - Naira Marley feat Olamide
Uniting with the king of the streets, Naira Marley churned out a banger Ko Si Werey. The song helped to register his name in the minds of some music lovers.
Japa - Naira Marley
Japa is easily one of the rapper's biggest songs. The song topped several charts, making Naira Marley a major name in the Afrobeats scene.
Royal Rumble - Naira Marley feat Lil Kesh
Naira Marley shares chemistry with Lil Kesh and you can't deny this when you hear them join forces on songs. Royal Rumble is one of those songs where you can feel their collective efforts.
Am I a Yahoo Boy - Naira Marley feat Zlatan Ibile
In the wake of the controversial statements he made, Marley called upon Zlatan Ibile to give his audience the Zanku-influenced jam.