GLOBAL LEAK: Awilo, Timaya & Terry G - Brukutu
SHARE
Africa Unite! ...on the dance floor, that is!
When it comes to bringing down the house, Awilo Longomba, Timaya and Terry G are masters of the art across Africa. All three heavyweights have now joined forces to deliver what will probably become the next party anthem: "BRUKUTU!"
The Terry G produced beat is makossa-influenced to suit the more international appeal that the genre brings (thanks to Awilo). However, Timaya and Terry G still carry on from where they left off... with crowd-hyping lyrics! This joint is mental! As in... MENTALl! In a matter of months, you'll hear this song in every single Nigerian/African party across the globe. Mark my words!
*O.O*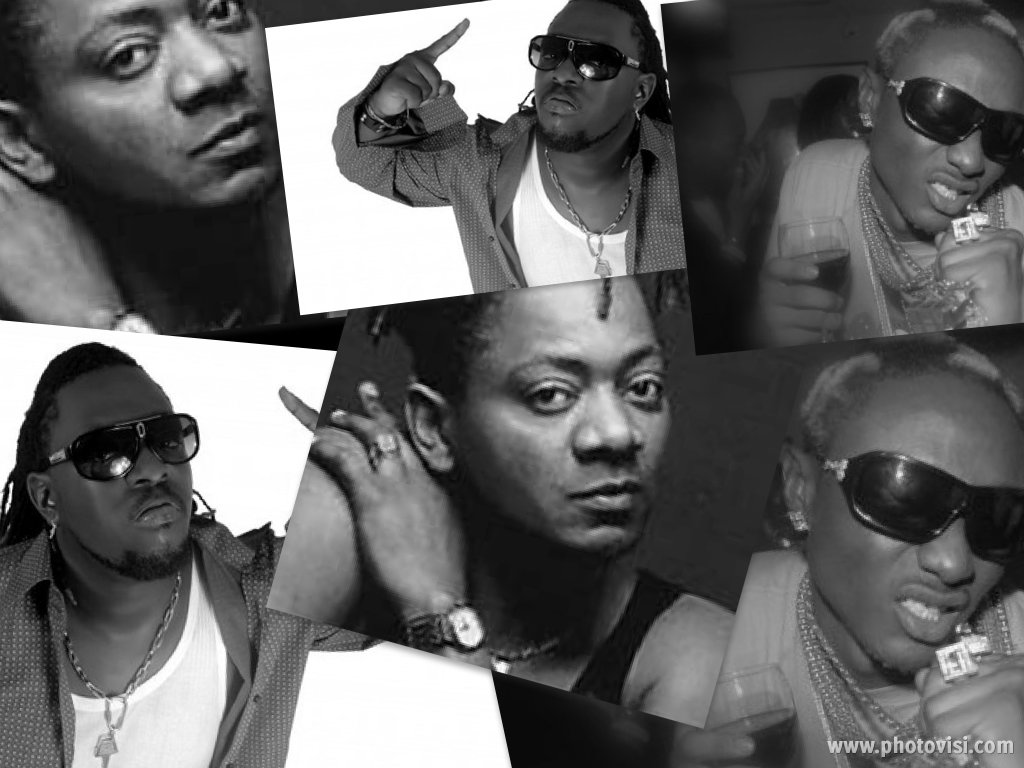 Terry G is crayzie 4 this beat!