5 Foreign Songs You Didn't Know Were Produced By Nigerian Producers
SHARE
This post is to celebrate the talented Nigerian producers responsible for some of the biggest songs by international artists.
The talent Nigerian producers possess can not be undermined, which is why artists from around the world solicit their services to create some of the record-setting and award-winning hits enjoyed worldwide today.
It is only right to acknowledge the creativity and talent these producers possess, which is why we compiled a list of the top five foreign songs you didn't know were produced by Nigerians.
1. Chris Brown 'Under The Influence'
Who Produced Chris Brown's 'Under The Influence'?
The viral hit 'Under The Influence' was produced and co-written by Nigerian producer Kiddominant. The song, which was released in 2019 under Chris Brown's 'indigo' deluxe album, had over 2 million shazam, over 100 million streams on Spotify and 48 million views on YouTube. The song was also co-written by Nigerian singer Davido as well.
2. Beyonce "Move" (featuring Grace Jones and Tems)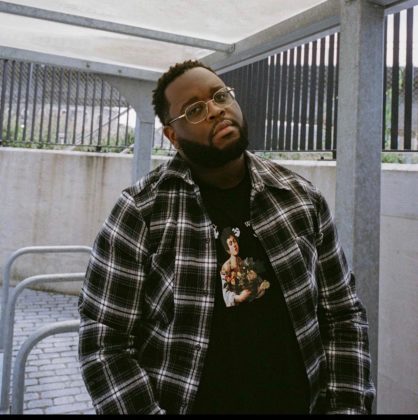 Who Produced Beyonce's 'Move'?
Talented and multiple award-winning producer P2J co-produced Beyonce's 'Move,' which is on her new studio album 'Renaissance.' released in 2022. This is, however, not the first international artist P2J would co-produce or produce for, as he has worked with some of the biggest names in the music industry, such as Alicia Keys, Doja Cat and so on.
3. Jay Z and Kanye West "Lift Off" (featuring Beyoncé)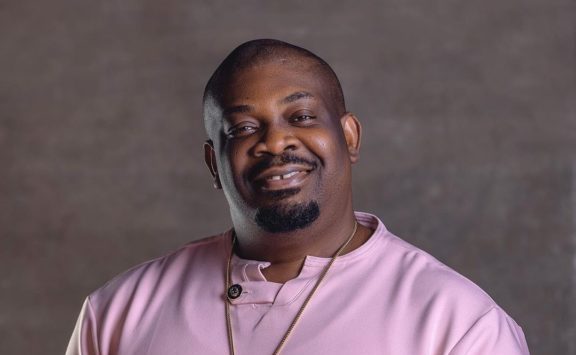 Who Produced Jay Z and Kanye West's "Lift Off"?
Mavin records boss Don Jazzy had co-produced the 2011 hit song 'Lift Off' of the joint album released by Jay Z and Kanye West. This was alongside some of the biggest names in the music industry, including West, Bhasker, Dean, Q-Tip and Pharrell Williams.
4. Swae Lee And Drake – 'Won't be Late'
Who Produced Swae Lee and Drake's 'Won't Be Late'?
Super talented producer Tekno had been the main producer of the Swae Lee and Drake collaboration 'Won't Be Late,' which was released August 16, 2019. With over 15 million views on YouTube and 130 million streams on Spotify, 'Won't Be Late' had been a major hit and an important feather in Tekno's cap.
5. Nico And Vinz 'No Doubt'
Who Produced Nico and Vinz's 'No Doubt'?
The hit song, released on September 3, 2021, was produced by talented Nigerian producer Spax. 'No Doubt' by Nico and Vinz has over 300 thousand streams on Spotify and 15 thousand views on Youtube the hit song has left many excited.
Get updates as they drop via Twitter and Facebook