Exclusive: Yung6ix - Oh Ma Gosh
Superstar in the making and 411 Entertainment/Storm 360 signed artist, Yung6ix is back with another catchy single called Oh My Gosh. The track touches on his experiences in the Nigerian music industry since gaining popularity and acceptance for his music. The hook says it all, the whole experience got him going 'Oh My Gosh' to all the love and haters as well.
Yung6ix is definitely one of the leading voices of the new generation of Naija music. Keep looking out for him!
The hook and some lines are already replaying in my head. There is also a download link below!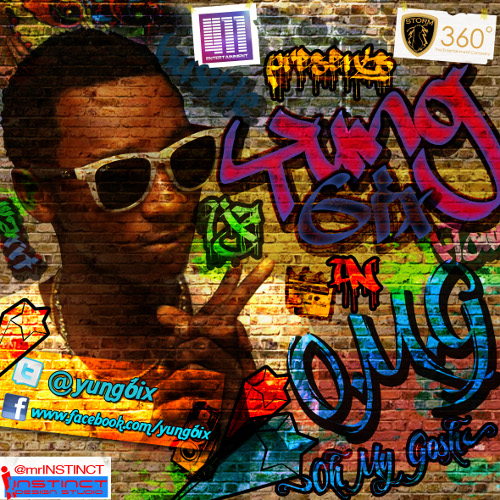 Produced by P-Fizzy (Download)