Mo' Hits in the Building!!!
Dr SID, real name Sidney Esiri, son of Nollywood legend, Justus Esiri, is another member of the famed Mo' Hits Record Label. He's actually a qualified Dentist who graduated from the University of Ibadan with a bachelors degree in Dental Surgery in 2004. He previously worked with Da Trybe Records sometime around 2002 (remember the mega-hit OYA?).
The Doc is currently in the studio along with Don Jazzy recording tracks for his upcoming album (no release date yet). If you want your input felt on TWO potential hits before they're fully wrapped up, here's your chance...
*O.O*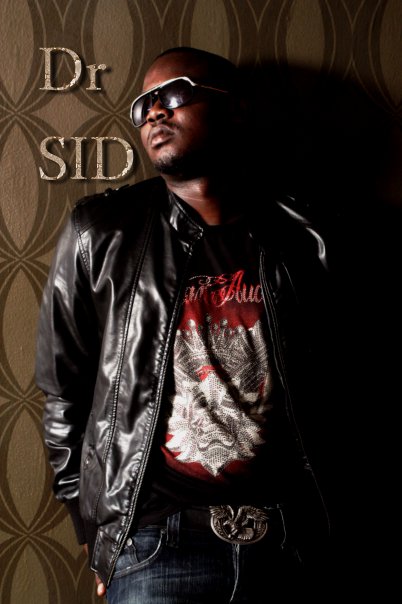 Something About You: It's Don Jazzy Again!
Winchi Winchi: It's easier to tell with this track that both songs haven't been mixed and mastered yet.