Omah Lay's 'Get Layd' Announces Major Talent [EP Review]
SHARE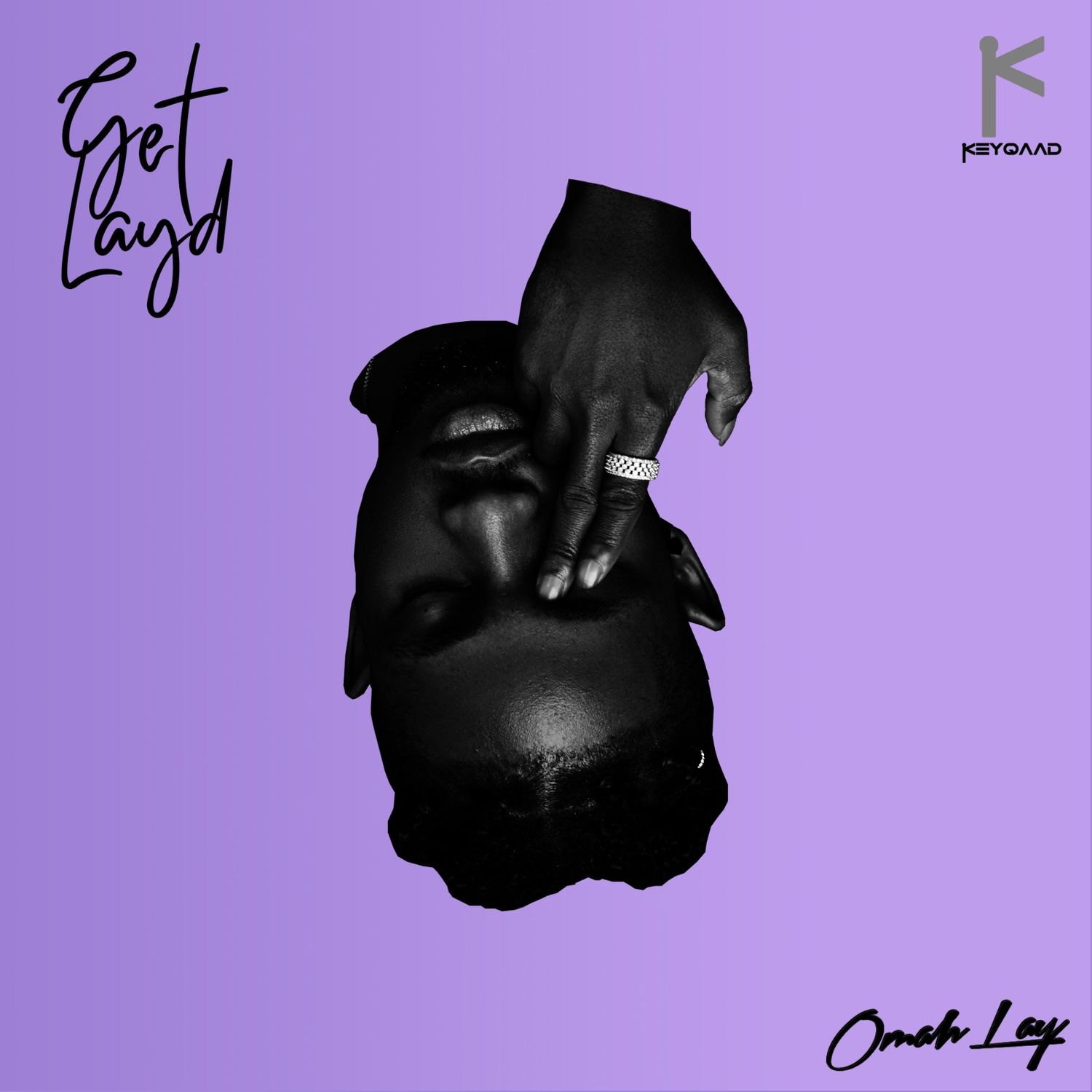 An Overview: Omah Lay's Get Layd EP Review
For what seems the longest while, fans have appraised the return of "good music." Doused in sentiment, that acclaim can be directly traced to the influx of younger acts on the Nigerian music scene, the vibrancy of their songwriting and melodies finding lovers in just about everyone. "Jealous" and "Baby" were the anthems of angst. In the videos of both songs, Fireboy DML and Joeboy glide across scenes, assured boyfriend one moment, a pleading one the next. We were enthralled, by the intricate weaving of regular words to create a compelling narrative decked in immaculate production; Omah Lay, the newest entry into that school of good music, boasts these skills, and on Get Layd, he's the showman.
My introduction to Omah Lay came by "Bad Influence." It's a song that has sound tracked great memories. I'd listened, rapt. "But the doctor said I burnt my liver, I've been drinking; smoking cigars" had me, and I nodded, tapped feet. I'd get into his slim discography, and since then, I've raved about, awaiting his debut project.
While I did, some things happened:
1. Oxlade's OXYGENE continued to ascend, hitting 7 million streams across all platforms and
2. Terri, Wizkid's signee, put out Afro Series, which was well-received by fans.
These two artists are the newest demonstration of the youthful hold (and here, i'm talking early 20s ish) on Afro Pop's current trajectory. This draws a straight line from Oxlade's "AWAY" to Terri's "Ojoro," and of course, Omah Lay's "You," a cherry love song.
And that's why Get Layd portends something larger, even before it's out. And when that meets the talent of Omah, who was named in our list of 20 Artists to watch in 2020, there was little to zero doubt of impact.
Omah Lay's Get Layd EP Review
"Damn," the opener, shows Omah's play. Over production stripped to swooning keys, his intricate songwriting seduces; his voice, too. He sings of a lady's affection for him, weaving the "unrepentant street boys" narrative into it. At the center of his discography as it is, Omah Lay's character is often the eccentric youth, and in several lines in this 5-track EP, he wants you to know; plus, there's always a love tale in play, creating a natural sense of tension.
I know I'm a bad boy; I no get work/ I dey blow cigar; and I dey blow skunk – Damn 
'Cos the doctor said I burnt my liver/ I've been drinking; smoking cigars/ used to sing and play my guitar/ now I'm lost in this Sambisa – Bad Influence 
When he isn't acknowledging the grey edges of his lifestyle, the character is promising love ("Lo Lo," "You"), with beautifully-woven words meant to elicit affectionate laughter from the lady. And perhaps, a time under the sheets. And trust Omah to show the moment as finely as possible.
On closer, "Ye ye ye," the night is set in novelistic fashion, from the POV of Omah's character. From the first line, the narrative is built; there's a back story ("say she like the boy from Enugu Down"), there's anecdotes ("Omo she be SARS and she carry full van"), and from there on, sexual experiences are explicitly narrated, the male's prowess being likened to many things and people: laundry man, animal, vanilla, etc. On the other side of a repetitive chorus, more detail on the man is revealed, to basically say: she go ye ye ye in a bedroom.
A tale spun in that fashion makes for an entry into a sex playlist, surely. Its boldness, both in idea and execution, paints Omah Lay as the confident artist. And he does have a knack for description, a pen many artists should tap into (give him songwriting credits though). Get Layd, a double entendre, fulfils its promise on both ends:
1. In these five songs, you become convinced of Omah Lay's unique prospect to the Afro Pop conversation and
2. He wishes some mind blowing sex for you; and perhaps someday, you'll get into it with his music playing in the background.
Omah Lay's Get Layd EP Review