Yemi Alade delivers colourful video for 'I Choose You' feat. Dadju
SHARE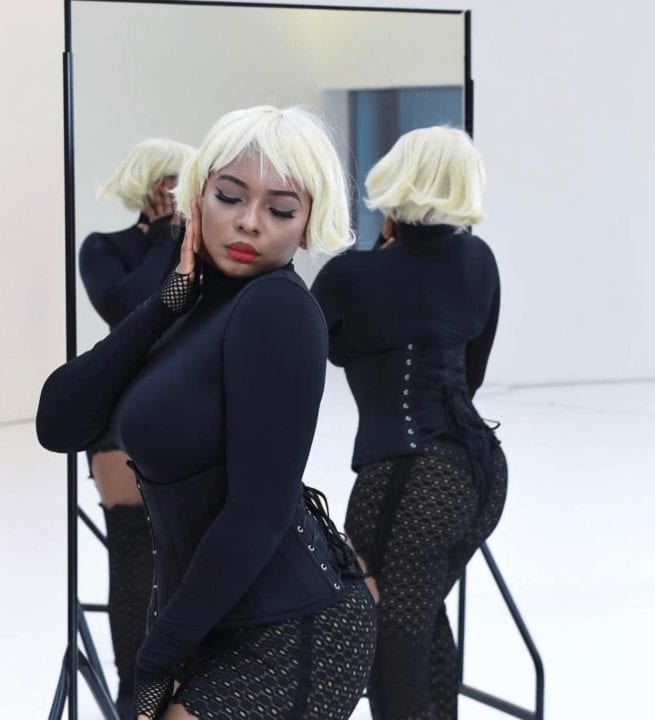 Yemi Alade delivers colourful video for 'I Choose You' feat. Dadju
Nigerian singer and songwriter, Yemi Alade renders the official music video for "I Choose You" featuring French singer, Dadju.
Produced by Dr Amir, "I Choose You" serves as the 7th track on her newly-released and 5th studio album, "Empress."
RELATED: Yemi Alade - Empress (Album)
Furthermore, the colourful video was directed by the highly creative Ovie Etseyatse.
Check it out below and share your thoughts.