Watch Timaya's music video for 'Chulo Bother Nobody'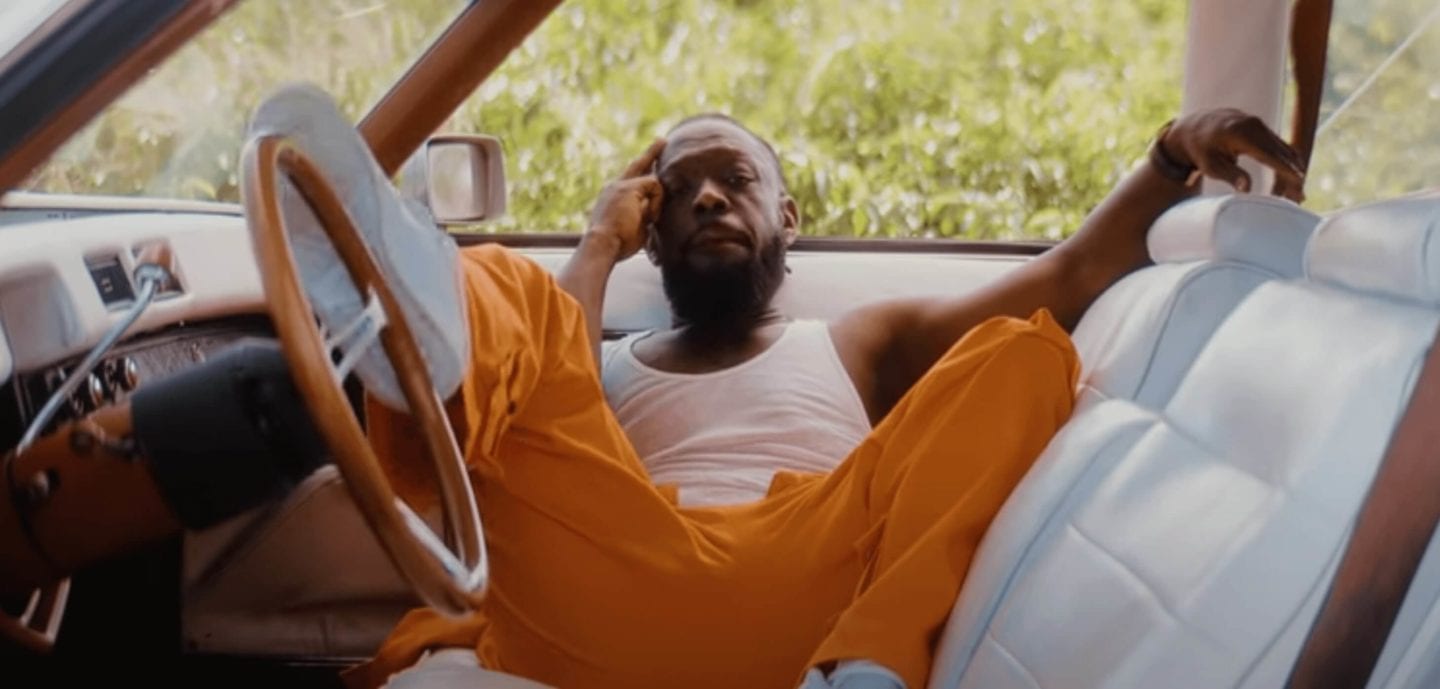 "Gratitude" is both Timaya's most anticipated new album and his most unique collection yet. The 15-track piece is his 7th studio offering, and it sees him take centre-stage of his rock-solid artistry with no guest features.
Off the newly-released album, Timaya releases the official music video for one of the fan favourites, "Chulo Bother Nobody."
RELATED: Timaya - Born To Win
The video was shot and directed by the gifted Unlimited LA.
Peep below!