VIDEO: Le Magicien - Garba
SHARE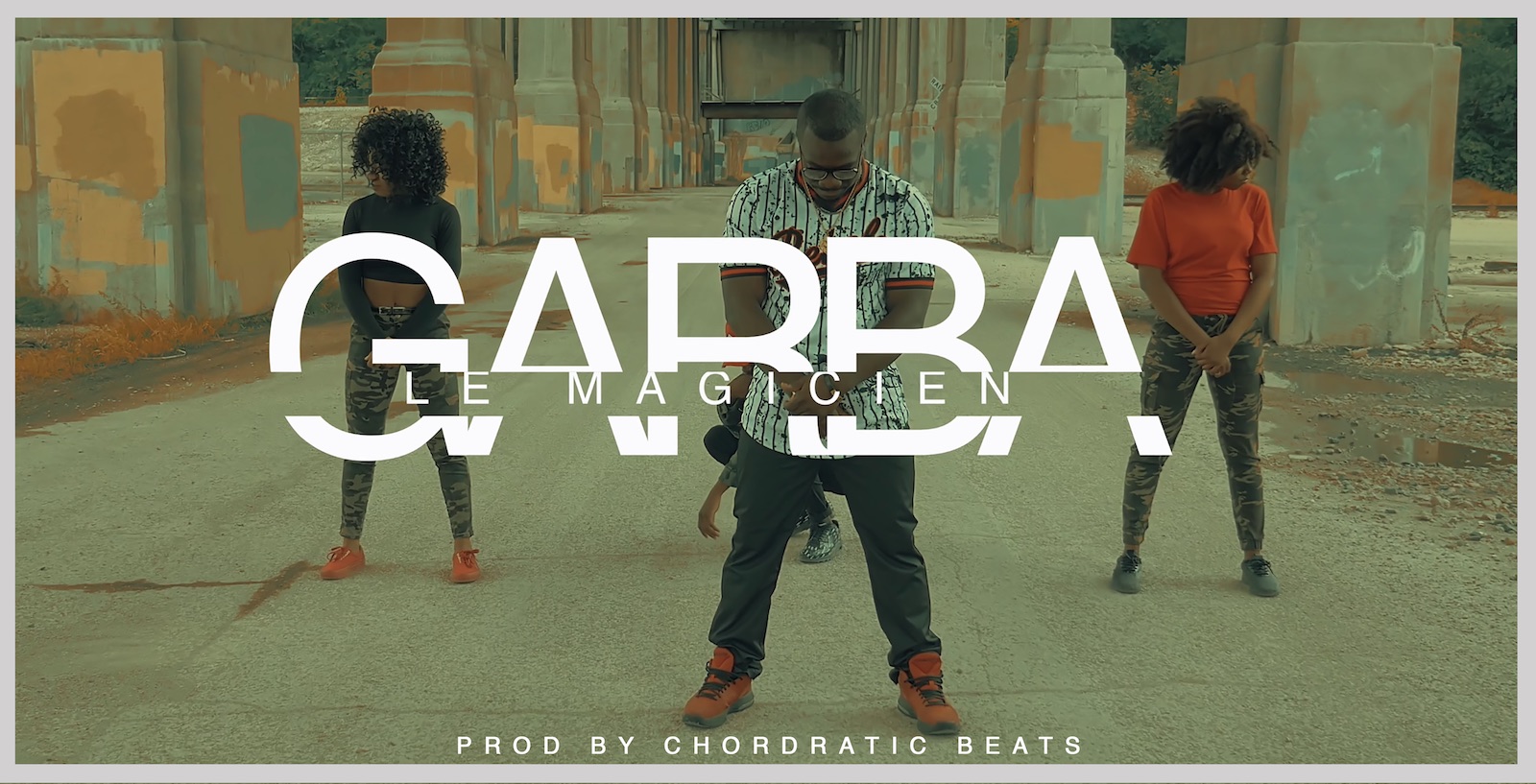 "The Ivorian American based Afrobeat artiste, Le Magician is back with stunning visuals for yet another smash hit single, #Garba. The song was produced by none other than Producer extraordinaire, CHORDRATIC BEATS. The song puts the native Ivorian food called L'attieke aka GARBA on blast. Video was shoot by fast rising American based video director DIDIZLENZ (IG : @didizlenz)

This song will will have you dancing and turning all the way up in the club. The Ivorian artiste will have a dance competition for the song, in which the winner will win a cash price of $1000. Record yourself dancing to the song with the dance routine shown in the video, tag @le_magicienn on instagram, with the hashtag #Garba, winner will be announced after 2weeks.

Meanwhile enjoy #Garba.

Instagram: (follow) @chordraticBeats @le_magicienn @didizlenz"