VIDEO: Kampbell – Oluwa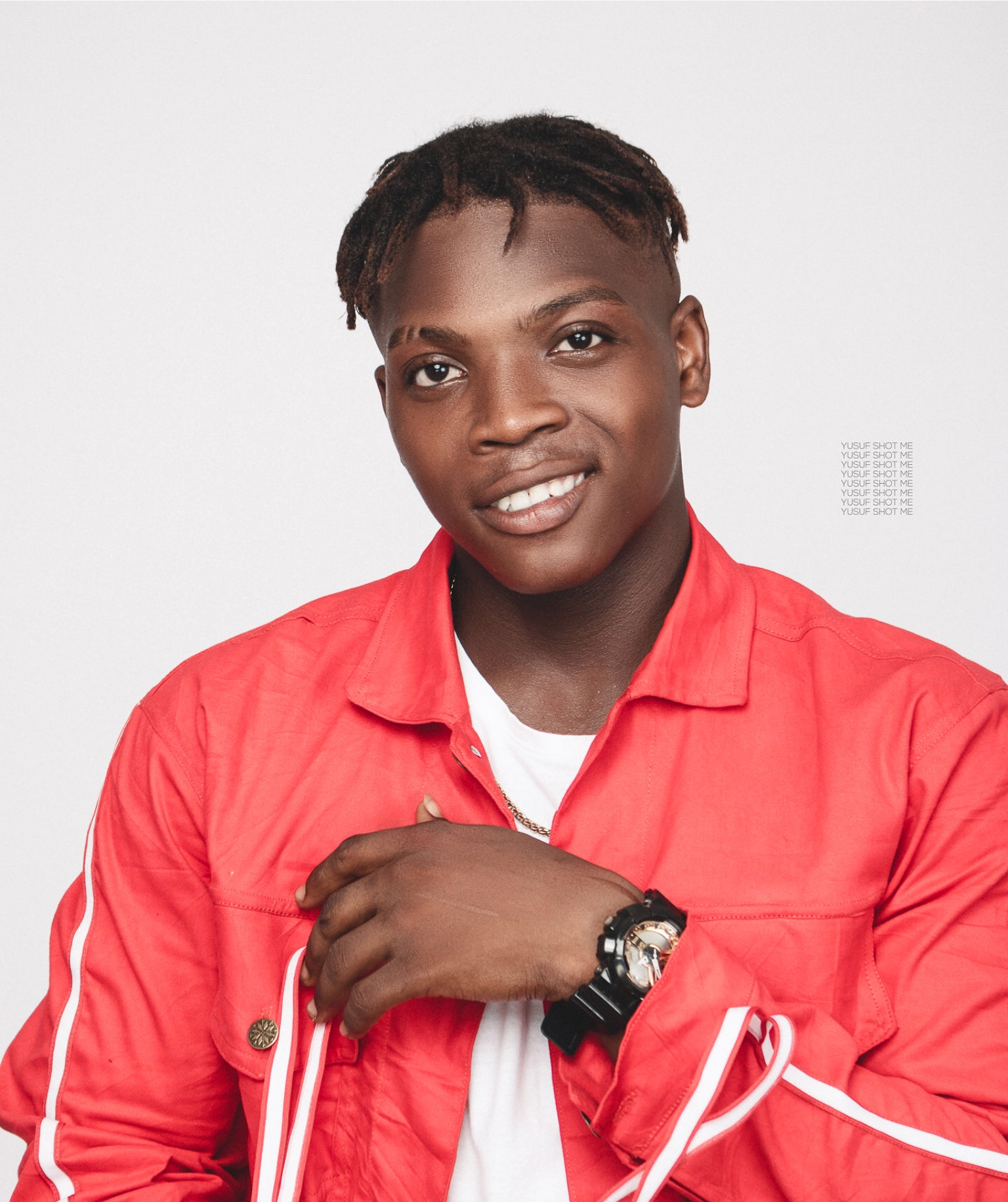 Kampbell, Nigeria's fast rising vocal powerhouse, has today announced the release of his music video for Oluwa; the debut single from his latest EP Kampbell - Chapter 1. Available to watch on YouTube, Oluwa video was released via Wild Life Music, one of the country's leading music company, and was directed by Obie Drakes.
The song Oluwa is a stirring yet empowering song from an ingenious singer, songwriter, and guitarist who fuses Afro-beats, pop, and his effeminate voice to create distinct sounds. Released in April 2019, the single has received acclaim from raving fans and massive radio airplay across South-West Nigeria.
The video features various locations in Ikorodu city, showcasing the hustle, hopes and dreams of a young generation striving to succeed against all odds.
Kampbell began his musical journey at age 12 in Ikorodu, Lagos, where he was raised by a father who loved George Benson - the renowned American singer/guitarist. So as a child, Kampbell (given name is Kelvin Ayodeji Campbell) listened to the music of George Benson, who still remains a key musical influence on him.
With a well received EP under his belt, Kampbell is poised to take on the music world.
FOLLOW KAMPBELL:
Instagram: @kampbellofficial
Facebook: @kampbellofficial
Twitter: @kampbellmusic
Related