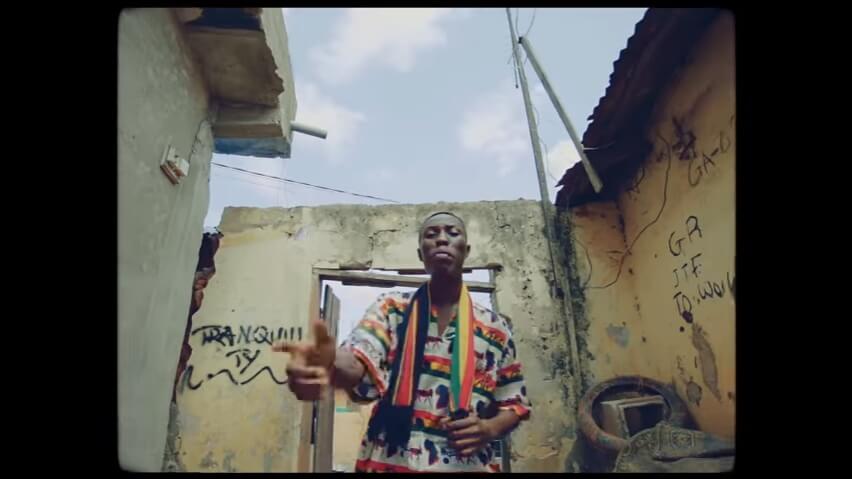 Overview of VIDEO J.Derobie – Irie
Emerging Ghanaian dancehall act J.Derobie releases the official video for his brand new single titled "Irie". "Irie" is the follow up to the singer's wave making debut "Poverty", a short video clip of which led to him being shortlisted for Mr Eazi's Empawa program, recording the chart topping song, and even cosigns by Jamaican dancehall heavyweights Popcaan and Cranium.
On "Irie", J.Derobie presents his sophomore effort, a reggae joint produced by UK based afrobeats hitmaker Juls. The video was directed by Salif Abdul Hafiz. Check out the joint below.
Notable Lyrics
Carry out, wipe dem out
Dotty people dem away
We nuh wan no enemy, fi come around
Ya like him way
Cyan give up, cyan sell out
Cuh weh me from we nah sell out
Nuff a dem nuh have a job
But dem still a keep di smile
Cuh everybody feeling irie
Yuh fi know seh we irie
A nuh anybody eye red
A next man thing caw we vibing
For more info and tracks check out J.Derobie's NotJustOk Page
Other tracks by J.Derobie include:
1. J.Derobie ft. Mr Eazi – Poverty