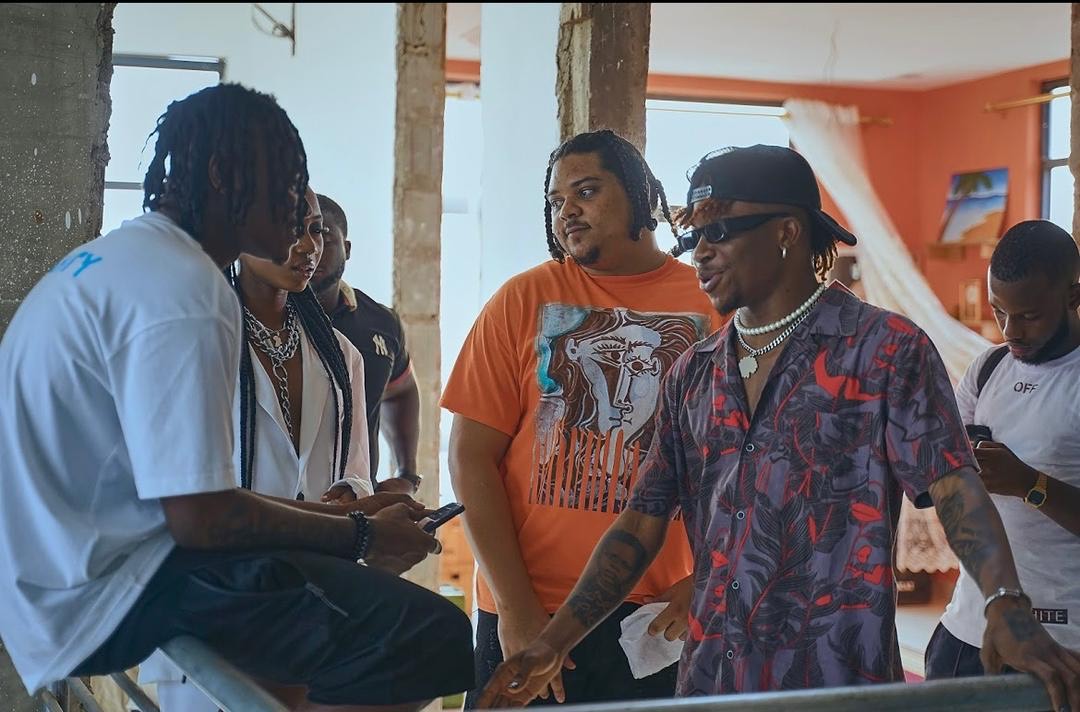 The long-awaited video has arrived, and it features a sensual collaboration between Don Dada's Skillz8figure and Nigeria's own Oxlade.
Music has had an incredible year. We've listened to fantastic tunes and seen them rock the business. Nothing else would have been expected to make ripples until next year, but Skillz8figure has shocked us yet again with this incredible film. "After Dark," he has a tune called "Make Sense." This is the type of song that you can listen to over and over again without feeling guilty.
It's silky smooth with a nice flow, full of positive vibes and a killer rhythm. Skillz8figure threw in some hot vocals, making the hook highly catchy in a way that everybody can get behind. Then Oxlade walked in and killed his part with his deep voice, like he always does.
In terms of cinematography, the video gets a thumbs up. It's well-directed, with stunning sequences that deviate from what we're used to seeing. It's straightforward, and each scene has these stunning African ladies that will have you replaying the video over and over. This will undoubtedly be at the forefront of discussions, charts, and playlists. Overall, it's a well-produced music in the traditional sense.
Watch Video Below