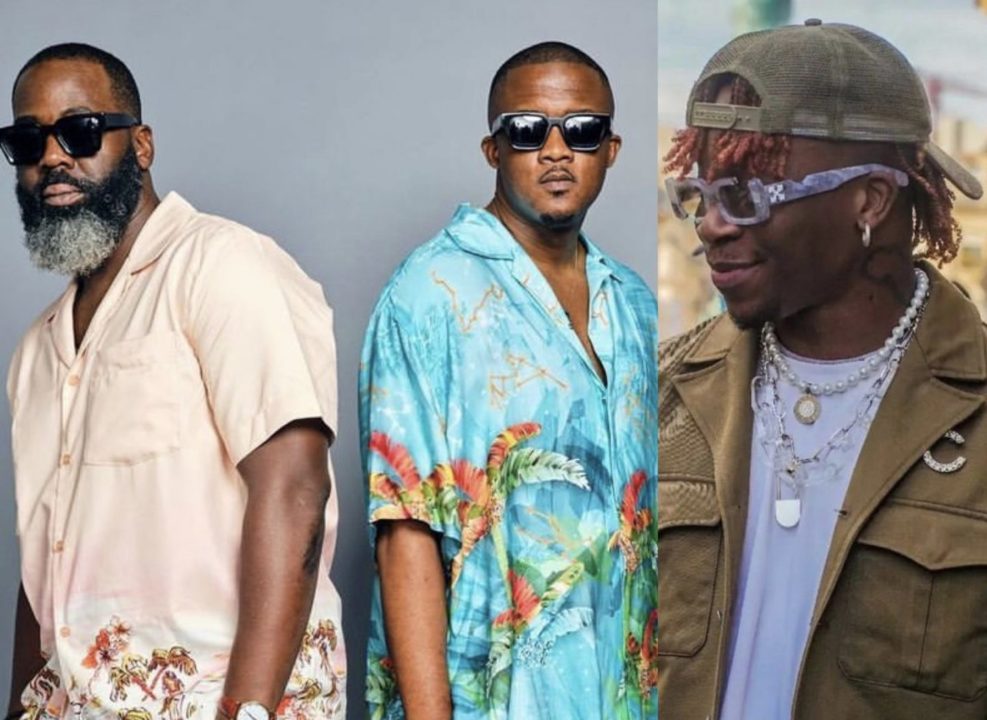 Show Dem Camp's Palmwine Music 3 album is acclaimed by many as one of the best Nigerian hip-hop projects out this year and so far, it's living up to the acclaim. The duo continue to propel the project as they unveil their latest music video.
Show Dem Camp have released the official music video for the fan favourite 'Mine Alone' featuring highly gifted vocalist, Oxlade. Co-produdced by TCU and Spax, the track serves as the 5th track off the Palmwine Music 3 album.
The video was shot in London, directed by Priya Minhas.
Listen to Mine Alone here.