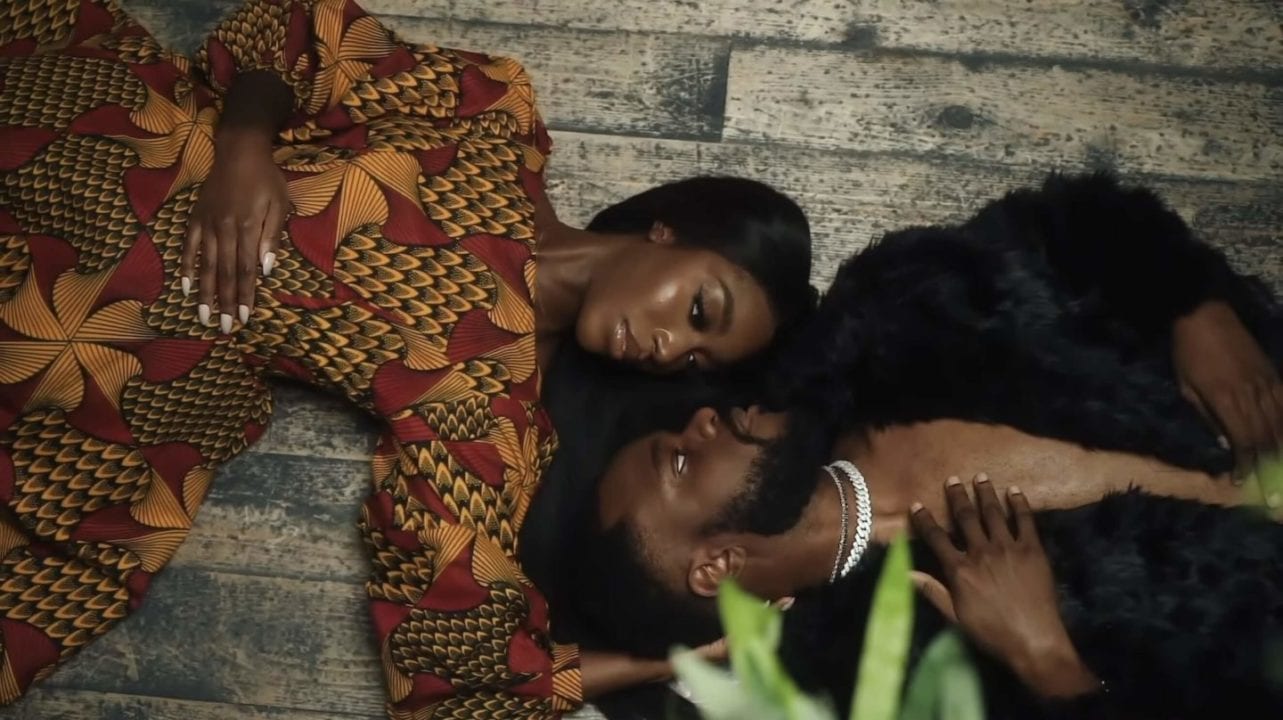 Following the success of Joko, Shae Jacobs returns for his second single 'Take Time'. The sultry single is perfect for lovers across the world, acting as a mood-setter to accompany an atmosphere of love.
Take Time is the second release from Shae Jacobs' highly-anticipated project 'Wild Cards'.
Produced by Shae Jacobs and B Ham (collectively known as "The Androids"), the single sees Jacobs embracing his R&B roots vocally, whilst still remembering his African heritage.
Despite Joko being Shae Jacobs' first Afropop record, it garnered over 1 million plays across Spotify & Apple Music and playlisted across renowned playlists such as 'African Heat', 'Afro Bashment, 'Future Hits', 'Afro Hits' and more.
The single solidifies Shae's transition from the pop realm into the world of R&B.  Having already lent vocals to the likes of Yungen and written for the likes of Ty Dolla $ign, The Chainsmokers, Teyana Taylor and Sean Paul, Shae felt it was time to come back to the forefront and utilise his talents for himself again.