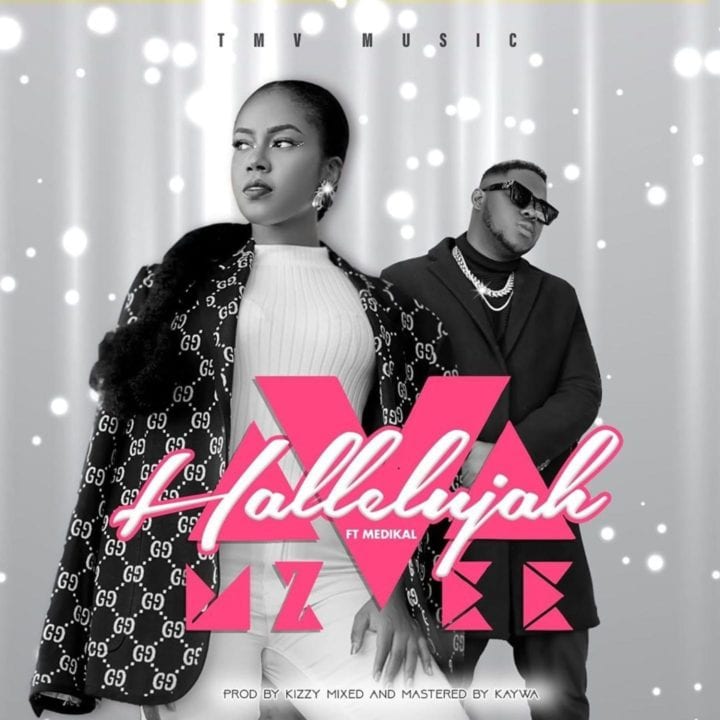 Ghanaian singer, MzVee recruits Medikal for this new piece titled "Hallelujah". This record is set to be on her 4th studio album, Inveencible; her 1st after parting ways with her former label, Lynx Entertainment.
PREVIOUSLY: MzVee - Baby (Official Video)
If there's a message we absolutely need today, particularly in 2020, it's that "E go beta." We're still in the middle of a pandemic, the economy is tanking, we're fighting police brutality, and most things are just generally bleak at the moment. So, this song comes in a timely manner as a morale booster.
Listen to the Kizzy-produced 'Hallelujah' by MzVee.