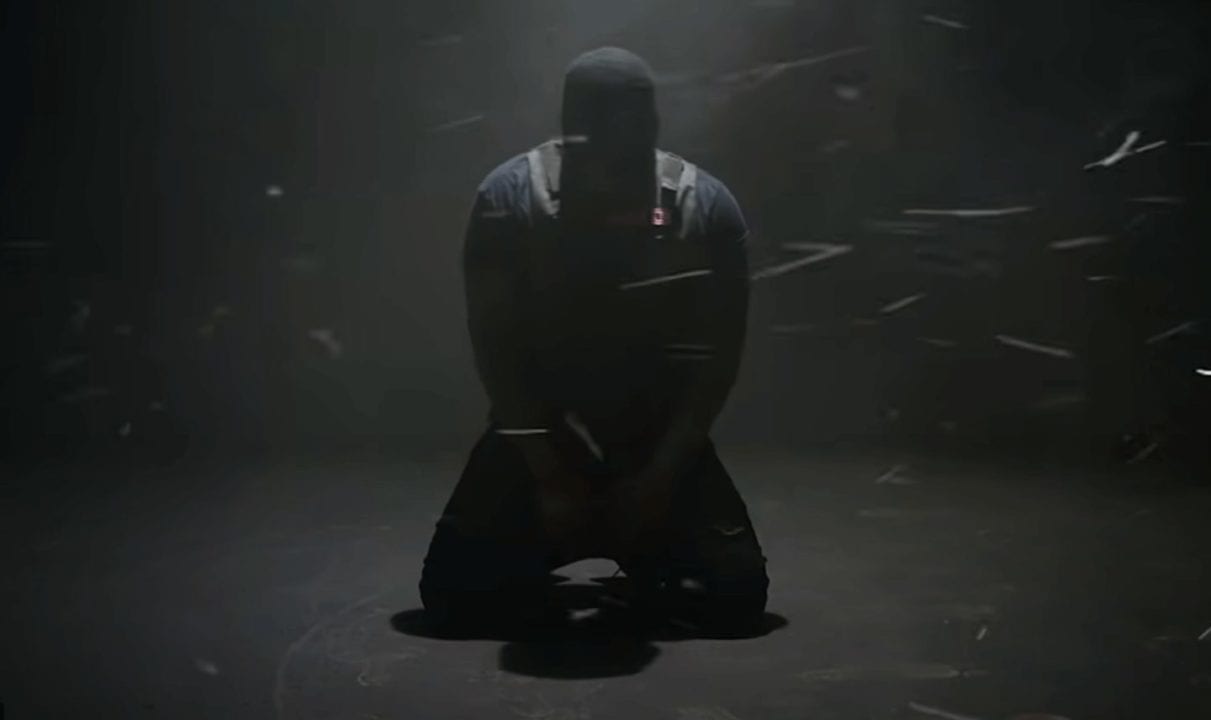 When it comes to the growth of Drill Hip-Hop in Ghana, Medikal has certainly played his part. The Gh rapper just dropped the video for his prior single "Nyame" and follows it up swiftly with a fresh freestyle tagged "Undertaker Flow".
RELATED: Mr Drew & Medikal Link Up for 'This Year' - WATCH
While bangers like "La Hustle (Remix)" are still doing numbers months after release, we've been served fresh Drill bangers.
This one's for the hip-hop heads.