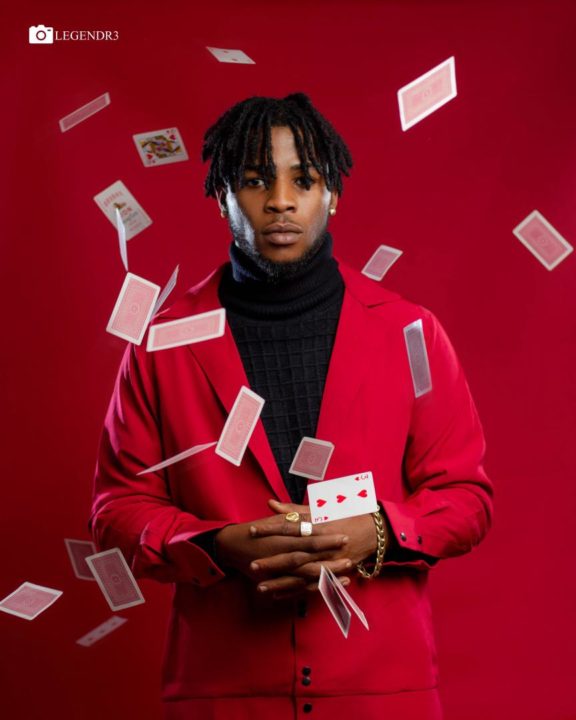 Lil Fish, a multi-talented Nigerian singer, songwriter, and rapper has released the viral video for his current hit single "Rara," directed by Director Bicycle, from his next project.
The song is about his constancy and strong mentality, which can't be shaken in any circumstance; the tale depicts a female who is thought to be wicked attempting to end or take control of his life, as he is restrained and tied down to a chair with blood all over his face and body.
Director Bicycle, a renowned Nigerian cinematographer and director who has also shot countless mind-blowing images, shot and directed the intriguing viral video.
'Rara,' a song by Lil Fish, is an encouraging and motivational song that can lift your spirits and make you stronger to face anything life throws at you. It's also a vibey meditating type of tune, with a cool atmosphere and rhythm.
Watch Rara viral video Below
If you love this article, get latest music news update as they drop via Twitter and Facebook