Joe O takes the face of AfroDrill with the official video of 'Magic Sturdy'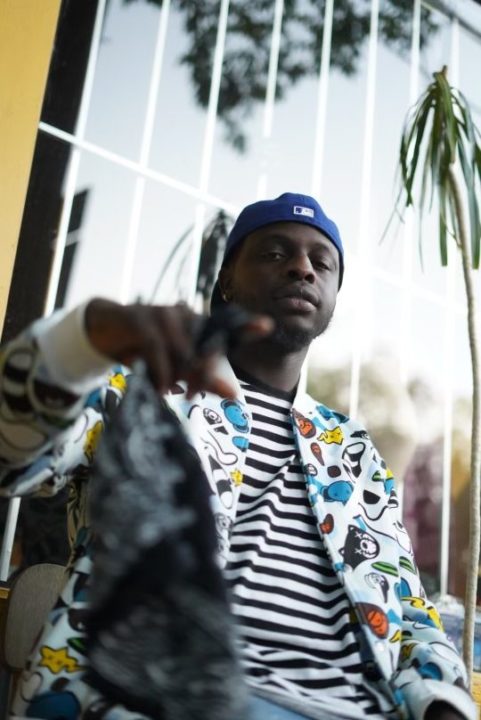 The rise of 'Afro Drill' continues as Joe O unveils the official video of "Magic Sturdy"
Joe O is musically known for his dope punchlines, melodic melodies & versatility. His flexible creativity has caused him to venture off in a fairly new genre called "Afro Drill".
It's safe to say his influence stems from his Nigerian and American background. Afro Drill is a fusion of old school/new school afrobeats songs over New York drill beats which is displayed in his latest single "Magic Sturdy" which is posted below.
The Magic Sturdy music video demonstrates a fun group of people doing African and American dances on the streets and subways of New York.
Watch the official video of 'Magic Sturdy' by Joe O
Magic Sturdy has also been catching a buzz on Tiktok and it has been recognized & co-signed by DJ Akademiks. It's safe to say the future of this  new genre is in good hands. Enjoy the video
Stream 'Magic Sturdy' Audio Here
Watch Afrobeats Performances, and catch up with the Latest in Sports . You can also get updates as they drop via Twitter and Facebook
Related