Jerry Shaffer ft Hypeman BobbyBanks - 'Shedibalabala' | WATCH
SHARE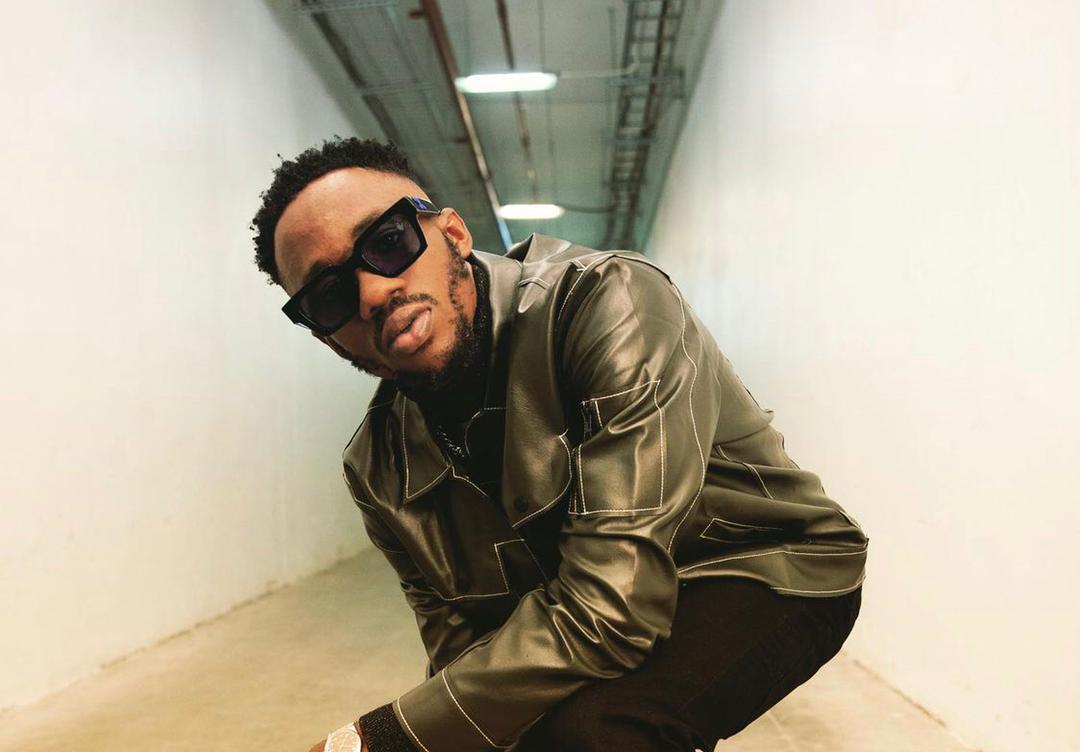 Hypeman Jerry Shaffer has released the official video for the smashing single 'Shedibalabala' which features fellow hypeman Bobby Banks.
READ ALSO - Shedibalabala Challenge by DJ Basplit and Hypeman BobbyBanks
The song which has caused a lot of controversy as regards the real owner is a banging song in the clubs, a tune that easily makes the ladies shake their bum when it comes on. Although nothing official has been declared as regards the ownership, one of the parties who claims to own the song Jerry Shaffer has released a video for it which was directed by prolific cinematographer TG Omori.
The colourful video, as expected, had a lot of bum shaking ladies gracing the video.
Watch video below
Get updates as they drop via Twitter and Facebook