Dr Kells Shows 'Composure' In New Music Video
SHARE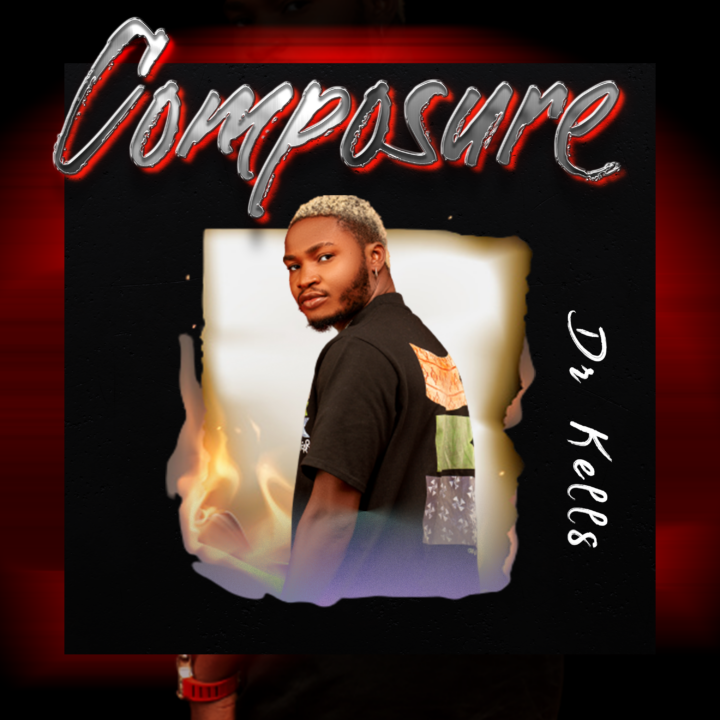 Dr Kells, the sensational artist with a melodic voice and a knack for Afrobeats, has released his latest music video for the hit single, Composure.
This visually captivating masterpiece, directed by the esteemed Director 4K, was filmed in the heart of Abuja and is set to take the music world by storm.
With production credits going to the talented Nolionthetrack and impeccable mixing and mastering by Oxygenmix, Composure is an absolute must-listen for all Afrobeats enthusiasts and music aficionados. Dr Kells' unique sound and style shine through in this electrifying offering, solidifying his position as one of Nigeria's fastest-rising stars.
Dr Kells expressed his excitement about the video, stating, "Composure was a creative endeavour aimed at delivering a visually stunning experience while capturing the essence of the song. I believe we have achieved just that, and I am eagerly anticipating the public's reaction."
The captivating music video for Composure is now available for streaming on popular platforms, including YouTube, offering fans an immersive experience of Dr Kells' musical brilliance. Furthermore, the video has begun airing on television networks worldwide, captivating audiences across the globe with its captivating visuals.
Follow Dr Kells - @drkellsofficial
Share composure with friends