Bez Renders Amazing Live Performance of 'Loving No One Else' on Glitch Africa | WATCH
SHARE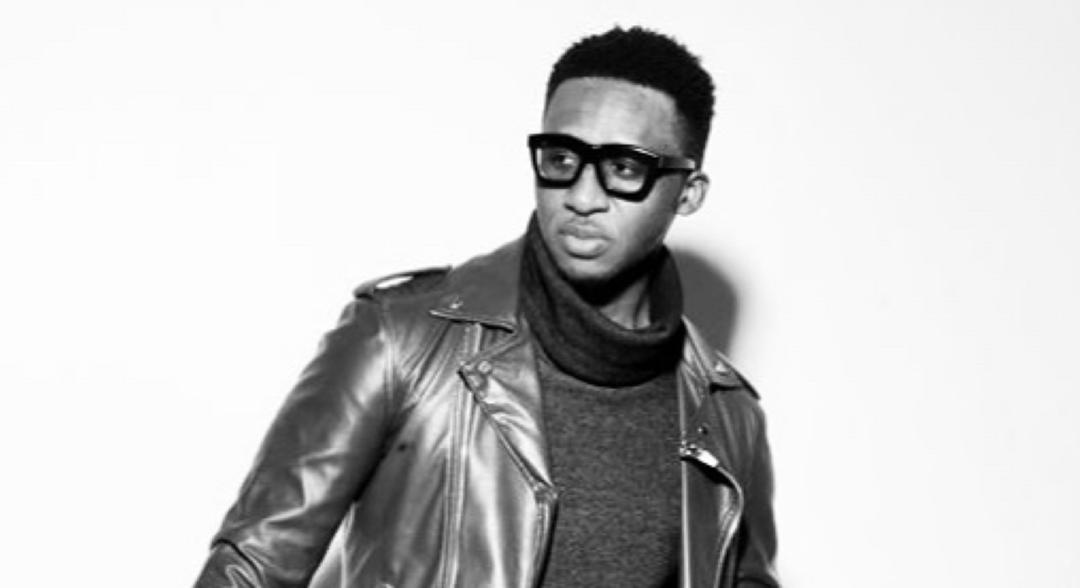 Nigerian singer, Bez visited the Glitch Africa studio recently to shoot a live video for the song titled Loving No One Else off his latest album.
Bez performed his Loving No One Else song in a new live performance video Glitch Africa, describing it as one of his favorite songs off his latest album. The video was shared via Youtube on Tuesday, the 17th of November 2021.
His latest album, Sacred Songs and Solos was released yesterday with features from the likes of Johnny Drille, Kaestrings, and Remii. The 7-track project was written entirely by Bez Idakula himself, with productions credits going to Jeremiah Gyang, Tiwezi, Marvin Masok, Preach Zagi, and Bez himself.
READ ALSO: Bez Renders Soul-Stirring Live Performance Of 'You Suppose Know' | WATCH
Sharing the video for his live performance of Loving No One Else, Bez wrote via his Instagram page;
This record is a new direction, exploring and expressing my growing relationship with God, it's been an amazing journey of really releasing and creating from a place of complete inspiration.

I have so many stories to tell, and I'll share them once you listen to the music, so you get it.

This is my most honest project, raw and very powerful. I have only one ask, allow the music hit you and SHARE as much as possible, let's get these sounds out to the world like a flood, and it starts from us SHARING.

Love you all!

WATCH THE VIDEO BELOW:
Get updates as they drop via Twitter and Facebook