Ayra Starr releases alluring video for 'Rhythm and Blues'
SHARE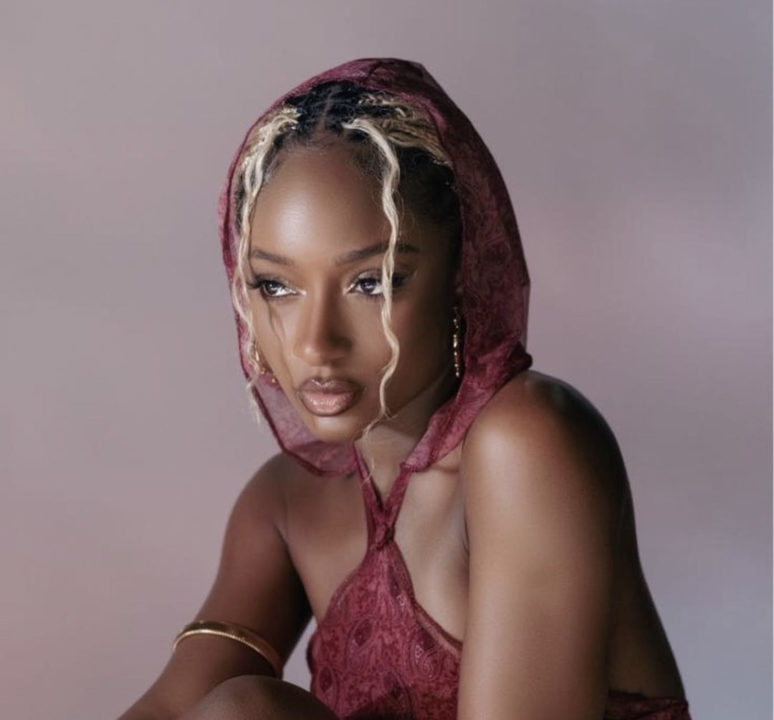 In her latest release, Ayra Starr brings to life the popular single Rhythm and Blues with a captivating music video.
This visual masterpiece delves deep into the themes of love and the sacrifices individuals make to nurture a lasting relationship.
The video seamlessly weaves into the narrative of the song, creating a marvellous and harmonious flow between music and storytelling. It's a true testament to Ayra Starr's ability to visually encapsulate the essence of her music.
READ ALSO: Ice Spice confirms release date and title of collaboration with Rema
But hold on, there's a twist that will leave you at the edge of your seat! Towards the end of the video, a new lover serenades Ayra Starr, leaving her intended love behind. It's a cliffhanger that leaves us all wondering what comes next in this intricate tale of love and connection.