Vyb Sessions Kicks off with Daniel Cohen aka @big_danvic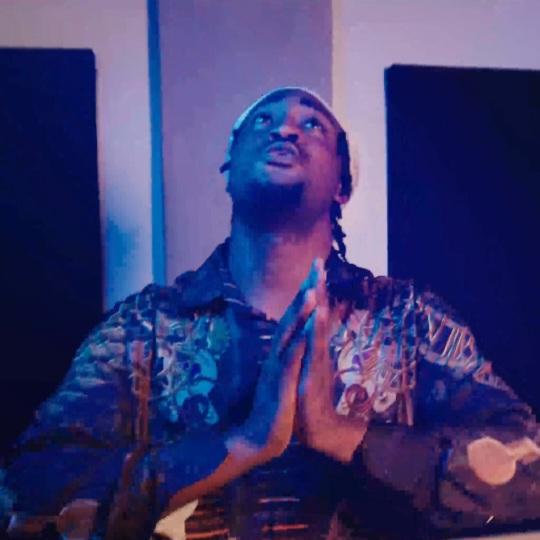 Will he win the Grand Prize?
Vyb Sessions 30 with Daniel Cohen aka @big_danvic, an aspiring artist with an exalted track 'Yahweh'. The song is a contemporary gospel piece and a strong proclamation on Baba God's infinite love and mercy.
Will he win the NGN2Million 'Best Performer' Prize??
You be the judge… Watch the full video and VOTE NOW on VYBR >> Tap NOW and GET VYBR
How to vote:
Download Vybr and Open the app
Watch the Vyb Sessions videos, choose your Fave(s) and drop a 'Like'
(Most Likes = Most Votes = NGN2,000,000)
DOWNLOAD VYBR FREE AND VOTE NOW >> Tap NOW and GET VYBR
More artists dropping brand new tracks follow @vybr.ng for details…
VYBR is a vibrant platform supporting the best upcoming entertainers.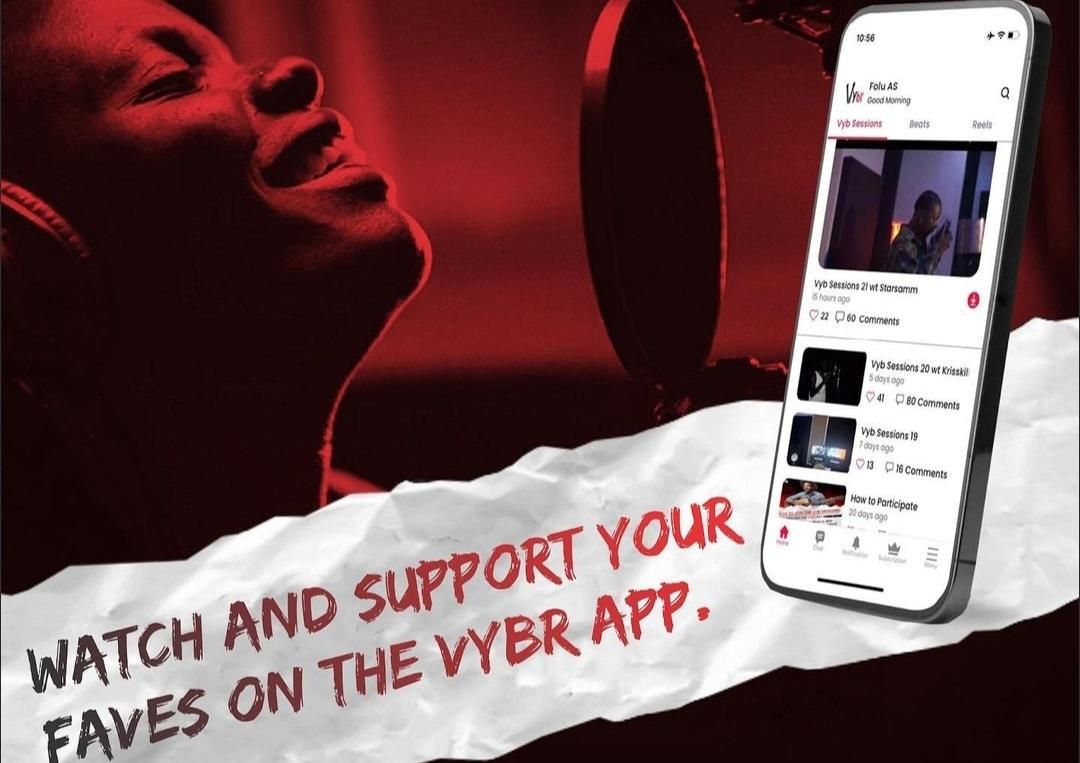 The next big st⭐r is a Vybr
DOWNLOAD VYBR FREE NOW https://link-to.app/Vybr and you can..
Enter Vyb Sessions Rounds and win big – Cash + Pro Studio Sessions + Promotion
Chat/Connect with artists, producers, record labels and music lovers globally
Stream/Download the latest independent tracks
Stream/Download Original beats by top DJs and beat makers for your next hit song
GET DISCOVERED AND WIN NOW!!
VYBR is a social media app connecting aspiring artists, producers record labels and music lovers in general. We aim to support talent growth and development by providing a networking platform where artists can gain visibility and collaborate with other like minds. Through our signature Vyb Sessions campaign, we provide aspiring artists with the opportunity to benefit from free professional studio sessions, free music promotion and cash prizes to further their music careers.
The Best Performer of Vyb Session Round 3, Samuel Awelewa (@starsamm) went home with the prize.
Let's pick the winner of Round 4!! #vybr #vybsessions
DOWNLOAD VYBR FREE Tap NOW to GET VYBR AND VOTE!
Get Notified of the Latest Musical Contest Event in Nigeria and around the Globe