Magnom ft. Kofi Mole - Ei
SHARE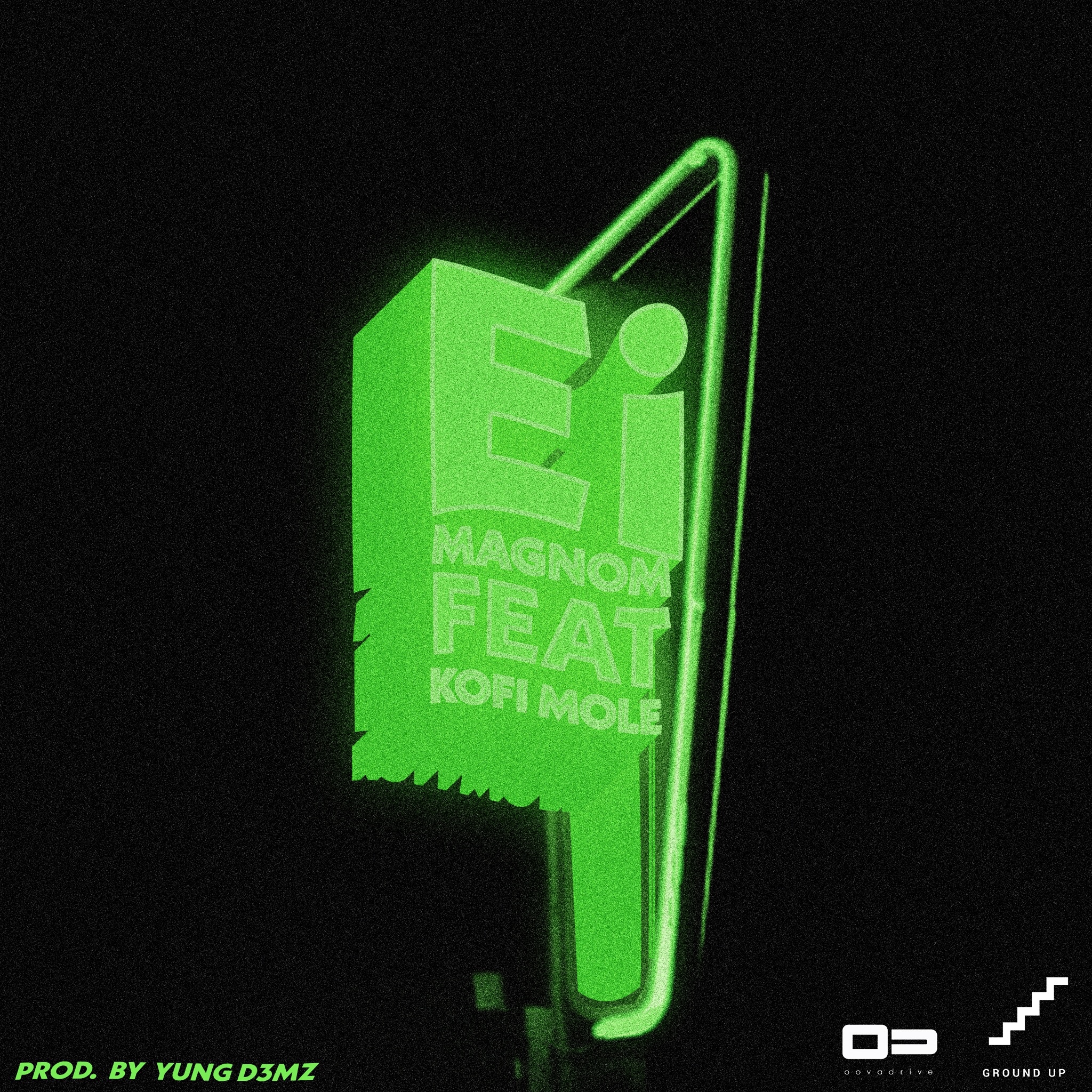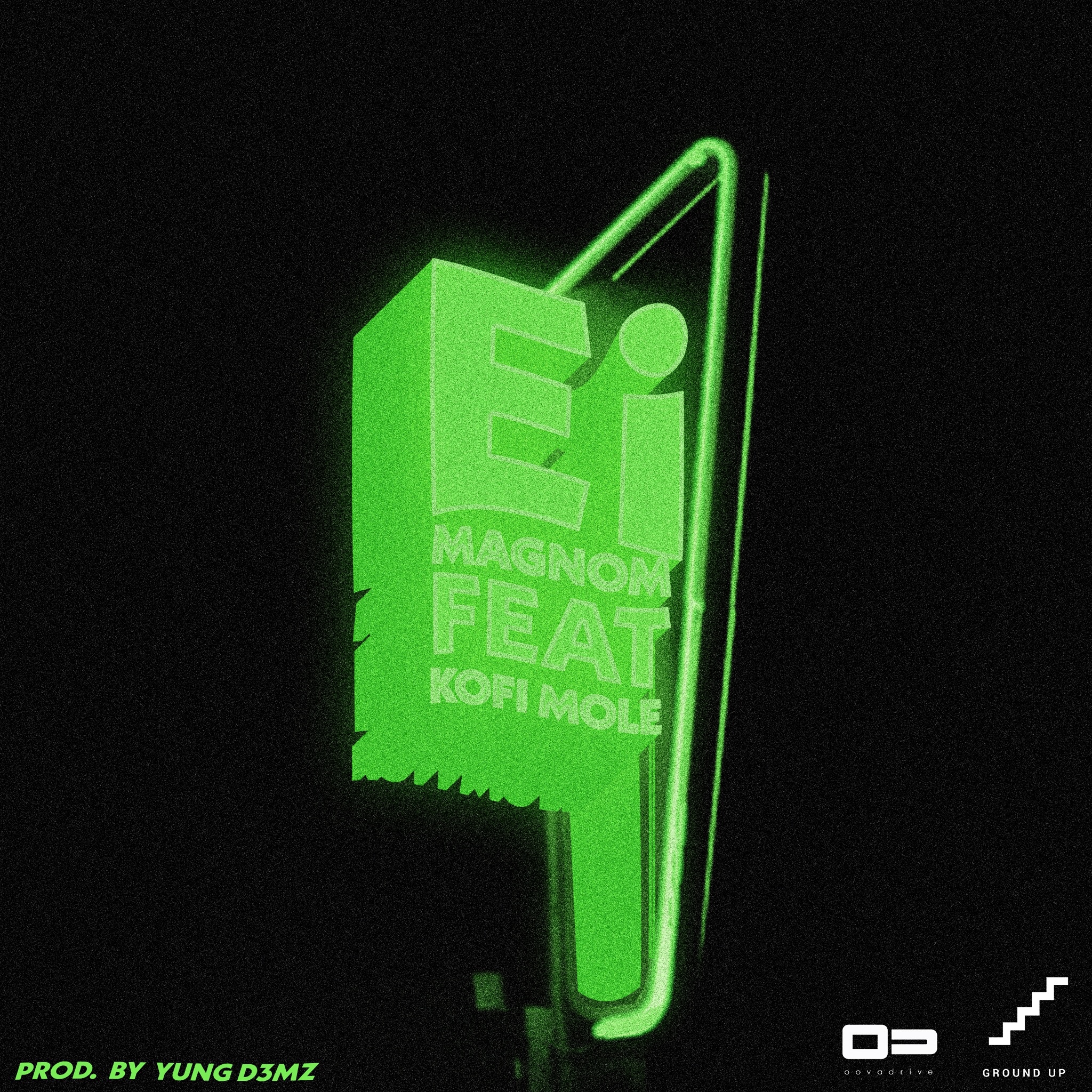 Overview of Magnom ft. Kofi Mole - Ei
Ghanaian producer artist Magnom presents a brand new single. This one is simply titled "Ei", and on it he features buzzing rapper Kofi Mole. "Ei" is the follow up to Magnom's just released single "Maintain" featuring KaySo, Quamina MP, Twitch and Almighty Trei.
"Ei" is an easy to sing along to jam that makes you want to drip your hardest period! The song was produced by Yung D3mz. Check it out below.
Notable Lyrics
Good at looking up I got Adidas on my feet
Them dey feel my style got my music on repeat
I fit buy your whip with the braces on my teeth
Wetin you go show up pon nothing my nigga please
Aye say hi to the bad guy
If e no be money then bye bye
I no bore everything alright
They go crazy any time I pass by
Young boy cashin
Drip drip splashin
For more info and tracks check out Magnom's NotJustOk Page.
Other top tracks by Magnom include:
1. Magnom ft. Joey B – My Baby
2. Magnom ft. Mr Eazi – Overfeed Me
6. Magnom ft. KwakuBs and Kiddblack – Who Want Jam
7. Magnom ft. Nshorna Muzik – Economy
8. Magnom ft. Nshorna Muzik – Big Body
9. Magnom ft. Nshorna Muzik – Open Your Mind Inside
10. Magnom – We Speed 2 (Album)