FAVI Features Psycho YP On Latest Single 'Crime' | LISTEN!
SHARE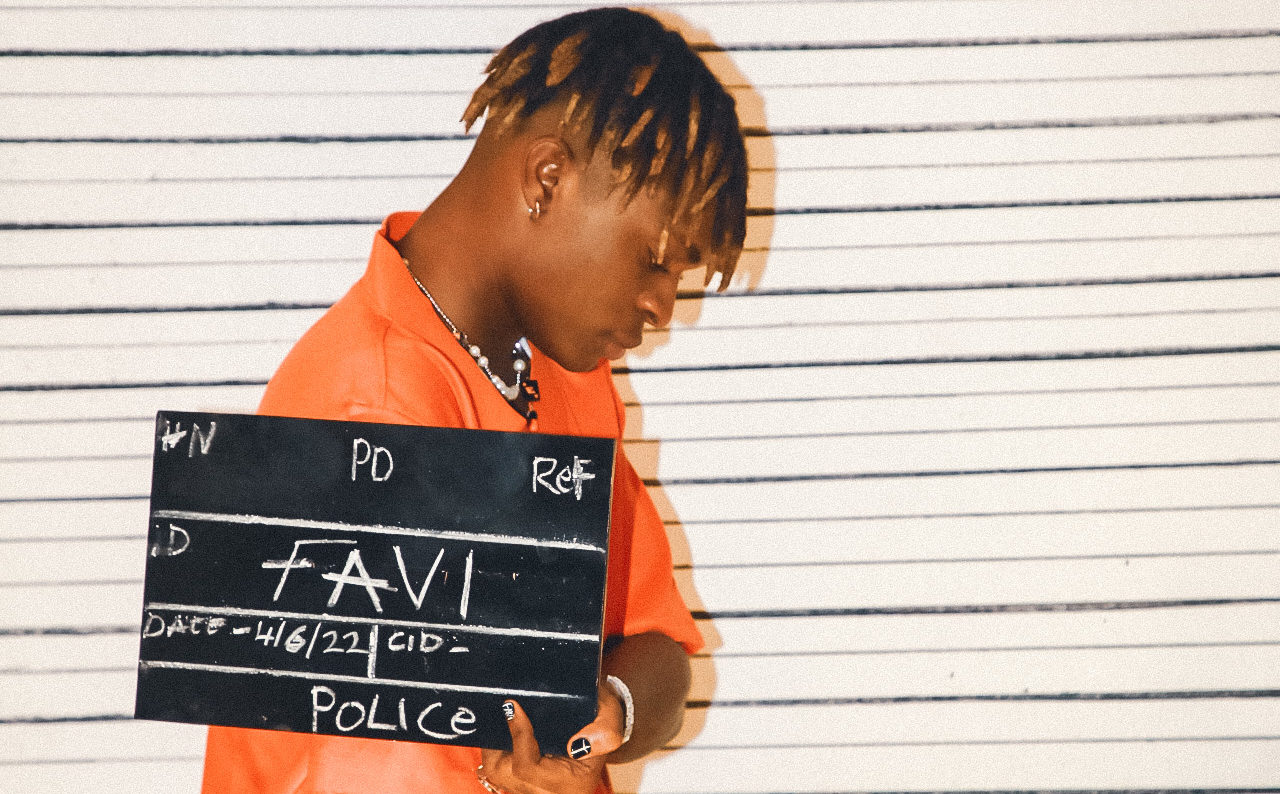 Wondering what it's like having a FAVI and a Pyscho YP on a jam. it's always a pop-and-trap pattern with 'Crime.'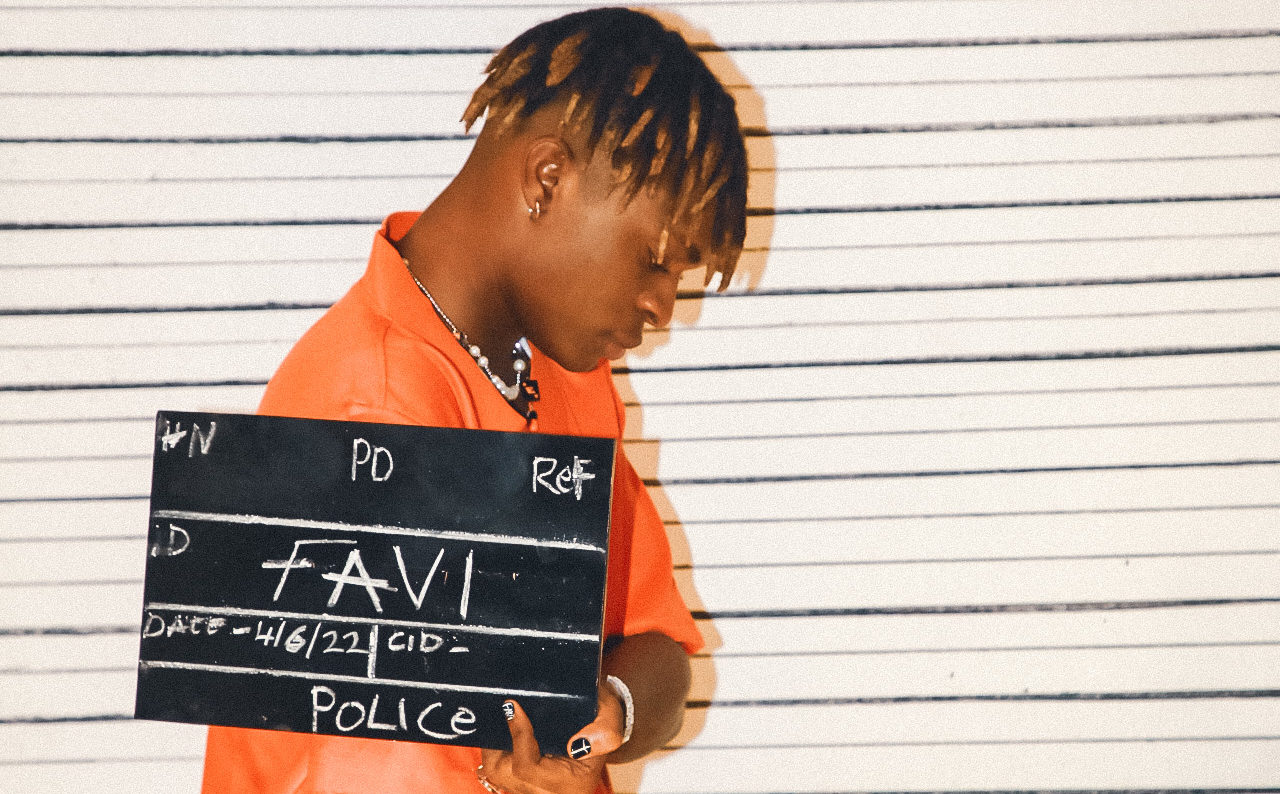 'Crime' got this whole Modern flows (trap & alte) no doubt ..... This is a song of the summer which can be tagged up with the Summer trap collaboration from our own FAVI and UK-based Psycho YP, both of the Hip pop community ...
The song 'Crime' got an Up down beat tempo which is definitely one song for the season.
Getting it straight, the word crime is definitely dangerous and against the bars, which defines what you should expect when you get plugged to listening to the Jammmm
Oopppppssssss, what's the whole type of vibe when a HOTKID comes around the studio for a different jam and decides to be caged up in a crime beat? You definitely need to go listen up to his verse on this jam 
Psycho Yp did his rap thing on a genius delivery
FAVI's hook >>>> got a perfect rhythm, and the synergy on point 
Go jam up crime to have a definition of what it's like …
Listen Here!!!